Our Orchid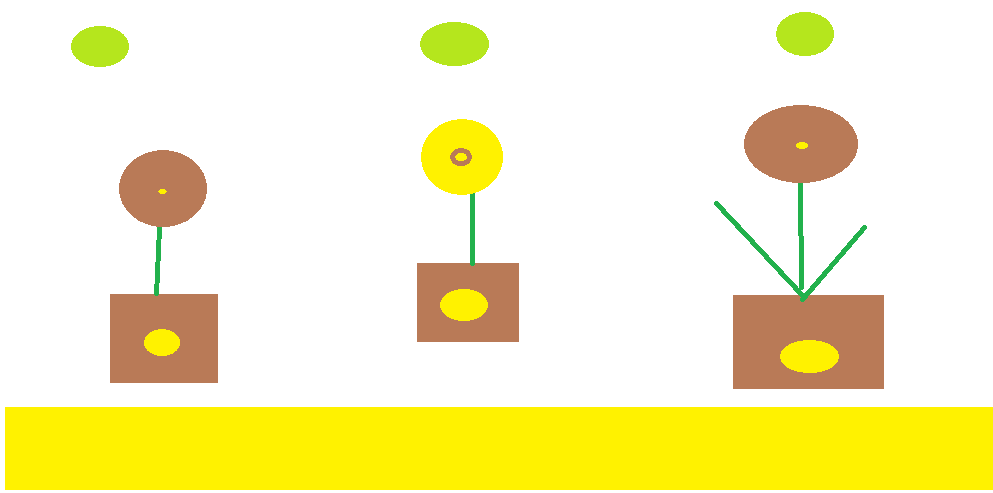 United Kingdom
April 27, 2017 5:51am CST
Last year my next door neighbours went travelling around the world for several weeks and they were worried about leaving their pot plants while they were gone. So before they went they asked me to look after the plants for them. All I had to do was go in their house once a week and water the plants and remove any dead leaves. I told them that I was not good with pot plants because they always seem to die on me. They said that it did not matter , they just wanted somebody to look after the plants while they were gone. So I said that I would do my best. After they had gone on their travels, I went round there once a week and watered their plants like they asked. To my dismay, there was a lovely orchid that had many flowers on it and it looked lovely and healthy. Well I knew that in the past, people had given me orchids and I could never keep them for long. So I did not think that their Orchid would do very well with me looking after it. As the weeks past , the flowers ( including the Orchid ) all looked well and apart from some of the plants losing their old leaves , there did not seem to be anything to worry about. In fact most of the plants looked better than they had before. By the time my neighbours returned , the plants were still looking healthy and my neighbours were very please with the way I had looked after their plants. About a week after their return my neighbours came to our house and told us that they had brought us a gift for looking after their plants while they were away. She was holding something behind her back , and guess what it was...AN ORCHID.
1 response

• Los Angeles, California
27 Apr 17
Taking care of plants is a concern when one is off traveling.