Today Would Have Been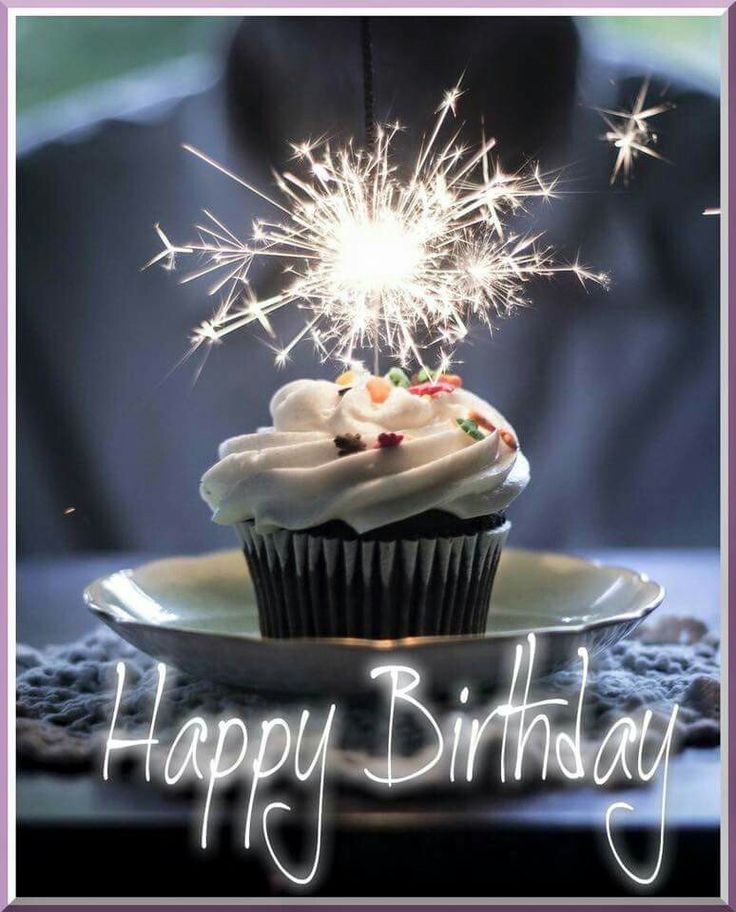 United States
April 27, 2017 9:41am CST
Today would have been my Dad's 72 birthday. Not a day goes by that I don't think of him and miss him much more than 11 years ago when he suddenly passed away. I've been in a depression, always am this time of year. Going to mow the yard and try not to think too much. Hope you all have a blessed day
5 responses

• Saco, Maine
27 Apr
I can relate. My Dad's birthday was yesterday, and I thought of him and wondered how his life might have turned out had he not passed in 1981. Like you, I think of him often and when I do miss him, it's more intense now. No longer have my mother either, so I do a lot of "missing." It never goes away...

• Banks, Oregon
27 Apr
Happy Birthday to your Dad and, rip to him sorry for your loss.

• United States
27 Apr
It is common for people to become depressed on the birthday of a loved one that is passed. Just part of life, but still does hurt. It is OK to think about your dad too.

• Australia
27 Apr
Sorry to hear of your loss. I am sure He is still with you, and I am sure He will be much happier if He knows you are doing well and happy. Think of Him in a positive way.. You have a great day too.

• India
27 Apr
@Dena91
Sorry about your dad.He will always be in your thoughts.Try to keep busy.