The Teapot Dome Scandal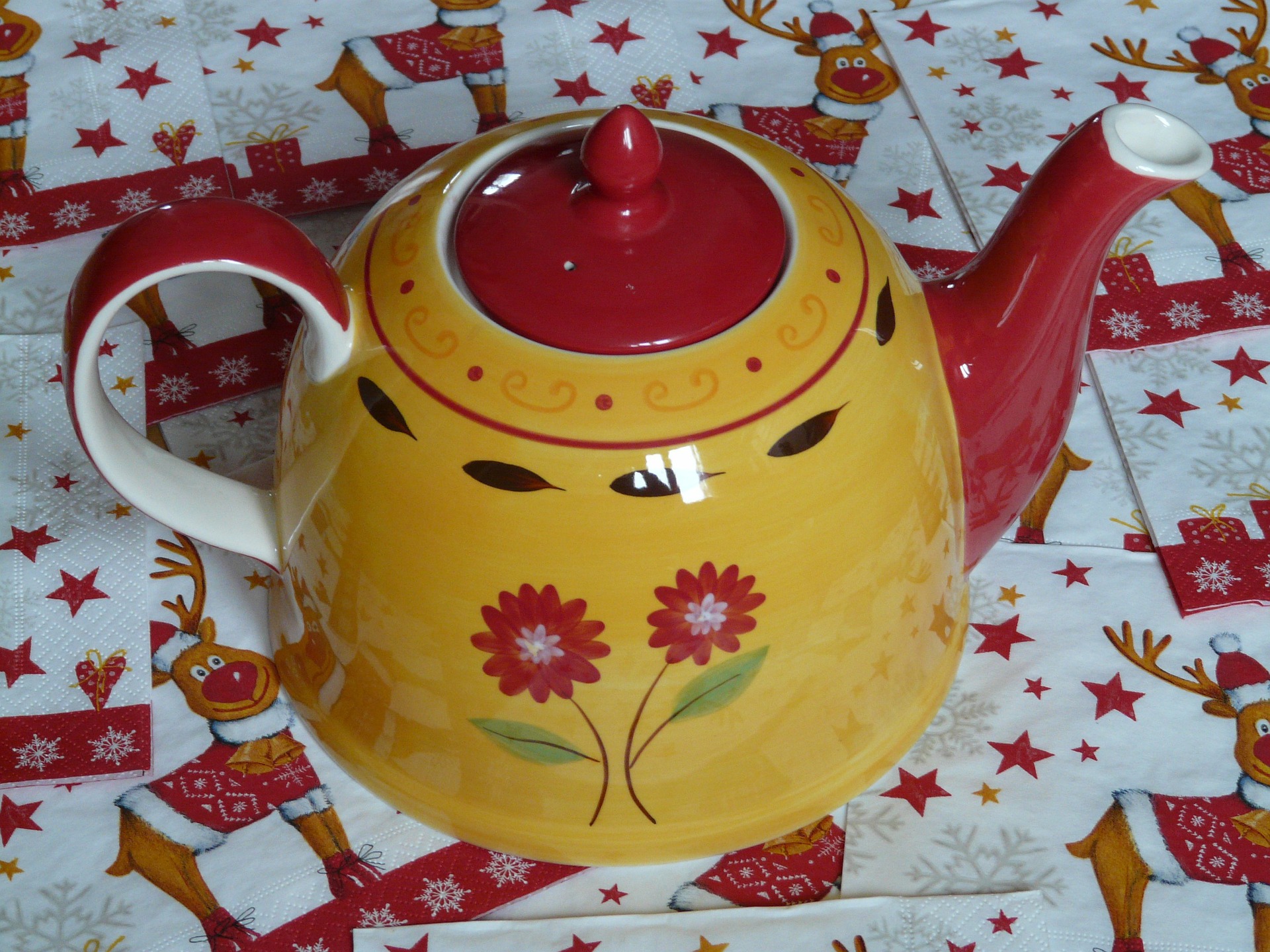 United States
April 27, 2017 12:56pm CST
Teapot Dome, Wyoming was named for a particular rock formation that looks like a teapot. The scandal had to do with the government-controlled oil fields there. The story is that these oil fields were set aside for emergency use by the U.S. Navy during the U.S. presidency of Warren Harding. During his presidency, there were a lot of men that Harding had appointed to high positions in the government who were dishonest and his administration is particularly remembered as a time of government graft and corruption. A man named Albert B.Fall who was Secretary of the Interior secretly took $400,000 in bribes from wealthy businessmen, allowing them to drill for oil in those fields. And in addition to that, Fall's friends in the Justice Department helped him to cover up this illegal plot. However, an investigation was launched by some senators and finally, after several years, Fall was convicted and jailed for one year. He was also fined $100,000. Note: Warren Harding died suddenly in 1923, after he learned that this corruption in his administration was going to be exposed. Corrupt governments still exist in many countries. Who really knows what goes on?
4 responses

• Bunbury, Australia
28 Apr 17
I don't think corruption will ever be really cut out of governments.

• United States
28 Apr 17
There is one government that the Bible speaks of that will end all corruption. I would recommend highly that you watch a very short video, even though you may not be a Bible reader.

Bible-based movies and videos for families, teenagers, and children. Documentaries about Jehovah's Witnesses. Watch or download.

• Banks, Oregon
27 Apr 17
How very interesting a part of history i never knew about

• United States
28 Apr 17
Right now they are drilling in North Dakota and my son's father-in-law owns the mineral rights to quite a large tract of land there. It's where he was born and raised. It will be interesting to see how that all works out for him.

• Los Angeles, California
27 Apr 17
I was on the highway closet to Teapot Dome but you can't see it or at least I couldn't tell which one off in the distance. Apparently it's way out on private property and erosion has taken away the distinct features. There are numerous rock formations in rows out there in Wyoming.

• United States
28 Apr 17
I was wondering about the possible erosion in that area, since this scandal happened a long time ago, in the 1920s. Rocks do have a tendency to erode over time.

• Chile
27 Apr 17
Much is known. Nothing is done.

• United States
28 Apr 17
You are absolutely right about that when it comes to human governments.