Convention dictates...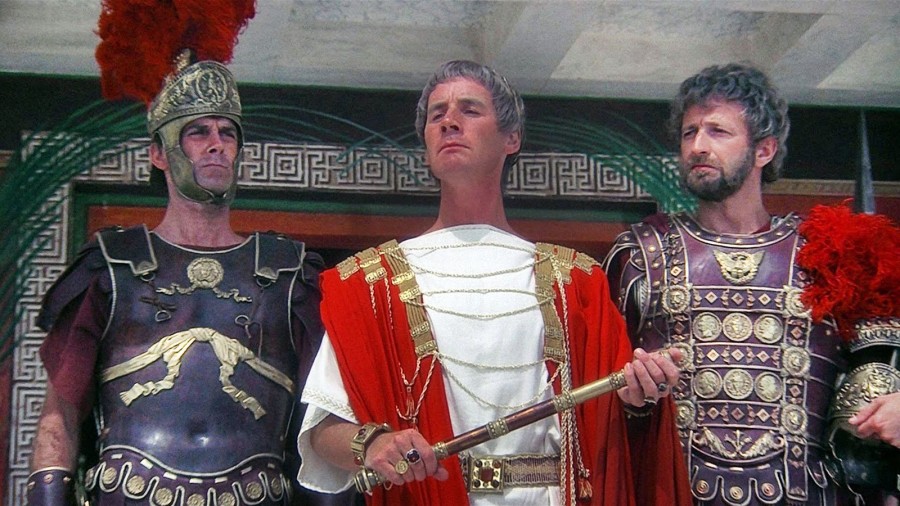 Tripoli, Libya
April 27, 2017 1:01pm CST
... that I should warn you that Sir Patrick Stewart utters a vehement expletive towards the end of this clip. I can just picture the meeting up to that point, and the sketch reminds me of a scene from the Python film, The Life of Brian. Enjoy. Or complain :)

After Theresa May says Britain should leave the European convention on human rights, Patrick Stewart, Adrian Scarborough and Sarah Solemani expose the proble...
5 responses

• United States
27 Apr 17
hahaha! oh I really do love him! One thing that still surprises me about the man behind the actor. For all these years, I seriously thought he was gay. Recently, I found out he's married to a much younger woman! Goes to show I know nothing about these actors except for what they do on stage, in movies and on tv! lol

• Tripoli, Libya
27 Apr 17
You may appreciate this, in that case. Please let the content *not* be blocked where you are...

Even Graham can't stop laughing. Subscribe for weekly updates: http://www.youtube.com/subscription_center?add_user=officialgrahamnorton

• Aurora, Missouri
27 Apr 17
@pgntwo
Uhm... I didn't get the beef stew reference, but otherwise that was hilarious!


• Tripoli, Libya
27 Apr 17
@DaddyEvil
I think the full show needs to be seen to get the import of the meat and two veg reference...


• El Paso, Texas
27 Apr 17


Well well well, Captain Picard argueing a losing battle, then cursing .... I miss the uniform




• Aurora, Missouri
27 Apr 17
OMG! And now my alarm is going off, so I have to get ready for work, pgn! Hopefully, I will see you when you have time during your day. I'm off work for the next two days, so should have time to catch up to you and LMFAO! some more!