My mother is crazy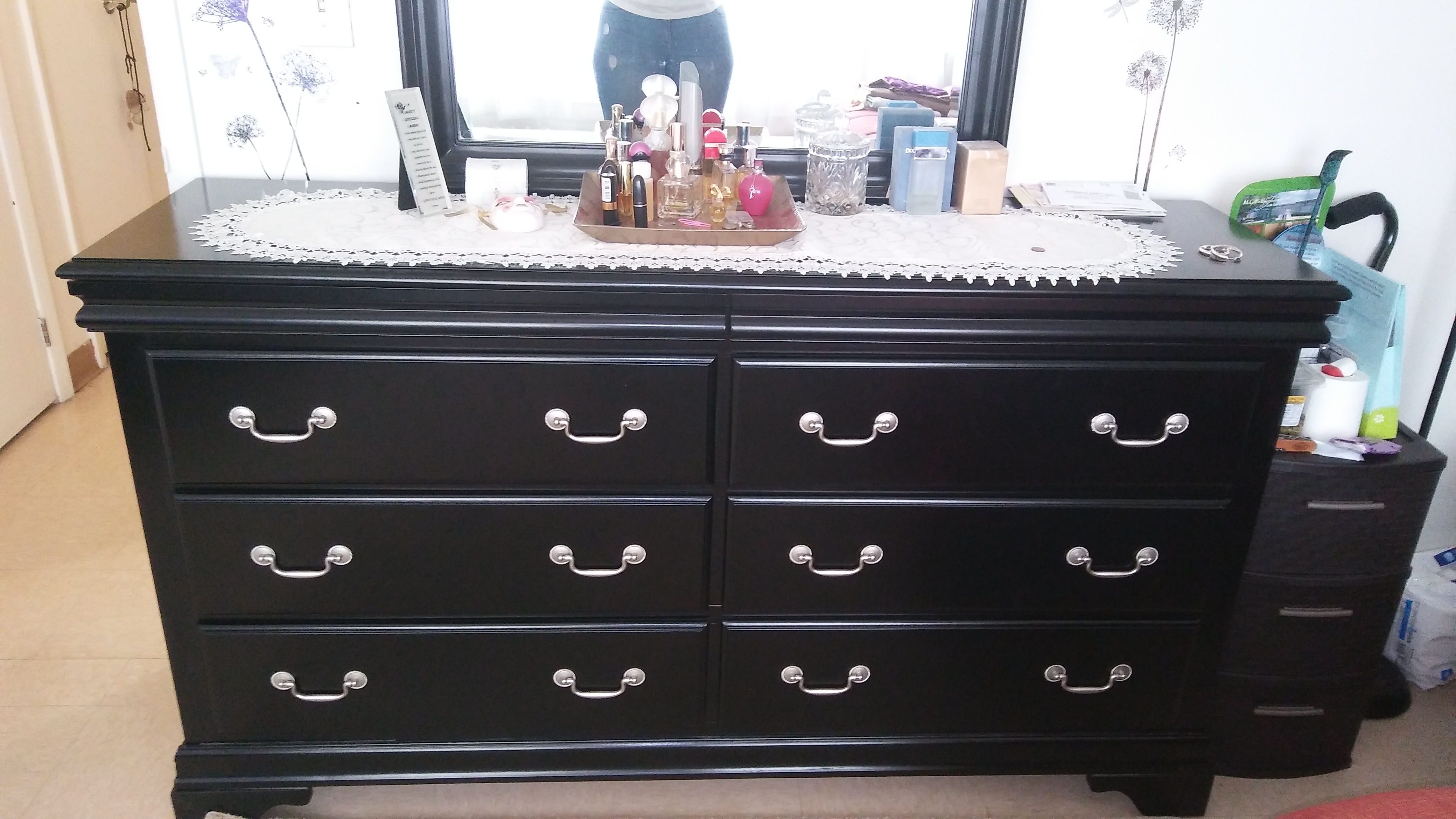 United States
April 27, 2017 2:01pm CST
My mother made me move my candy off a dresser. I open it up and was having one at a time. She got out with a paper towel so the rape of. I said you see how you ruin your children. And she wonders why I'm the way I am with my house. She said the hold that in your hand. Did she said company make dirt. She has me cracking up I got to leave in a few minutes to go see my psychiatrist.
5 responses


• United States
27 Apr
Thanks she loves it that.

• Canada
27 Apr
Nice and tidy and clean. I see where you get it.

• United States
27 Apr
I tell her she ruined me because we are always cleaning up. I told my phyc today that I feel so bad cleaning and my aide has very little to do. I can't sit down sometimes.

• United States
27 Apr
Look at how spotless it is..so lovely!! Yes like mother, like daughter.


• United States
27 Apr
That is why I was laughing at my mom. She was wiping a clean dresser.

• United States
27 Apr
@TiarasOceanView
Right now she wants me to do one with her living room. I told her how she is now on mylot. How sweet. She wants to send me a video.


• United States
27 Apr
Moms can be a bit annoying to their kids. I have a sinking feeling I annoy our son more often than not.

• United States
27 Apr
My mom is funny though I can't do anything but laugh. I said you know I am making a post about you on mylot right. She said I don't care. My mom is always cleaning a clean house.

• Onaway, Michigan
28 Apr
I say once she is gone you move it back to where you want it. You hold it in your hand it melts.

• United States
28 Apr
She is funny she will not let me leave it on there.