Life changes on us... fast ...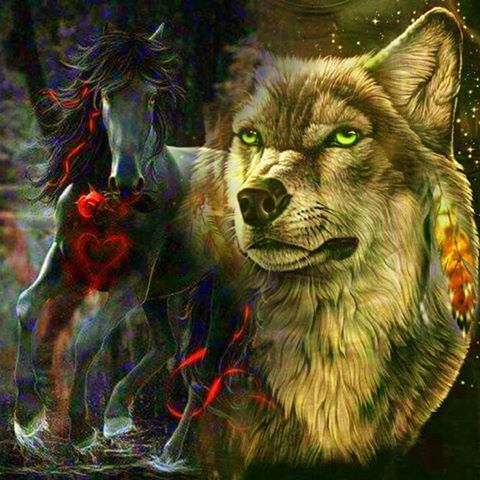 Thermal, California
April 27, 2017 8:32pm CST
How our lifes can change so fast.. less than 2 years ago i was happilly married and had a new baby.. Now less than 2 years later hes moved on ( thank god for that) and Im alone again back in Mexico. But happy..M son is in college in the usa at arizona st and doing great.. Im back home where I belong... Thank god for my lot I have smething t do now each day..
7 responses

• Canada
28 Apr 17
It is good that you are happy. That is all that matters. Life changes quickly but it sounds like things are for the better with you.

• Thermal, California
29 Apr 17
yes it is, nice to meet you here as well...

• Hyderabad, India
28 Apr 17
yes, A good tool for housewives and other retired people.

• India
28 Apr 17
Its good that you can now have time fir yourself. Enjoy mylot.

• Garden Grove, California
28 Apr 17
hi yes life sure does make changes I feel like I kn ew you earlier you were then in Mexico but on mylot am I right? I cannot remember your user name but I think we knew oe o ther mine is s till hatley

• Thermal, California
29 Apr 17
yes dear its me tootsie aka maria Im back in Mexico again....


• Guam
5 May 17
You are right. The events in one's life are really fast sometimes. Unexpected things do happen.


• Philippines
29 Apr 17
Only changes are constant. All will be changed