How Do You Deal With A Difficult Situation?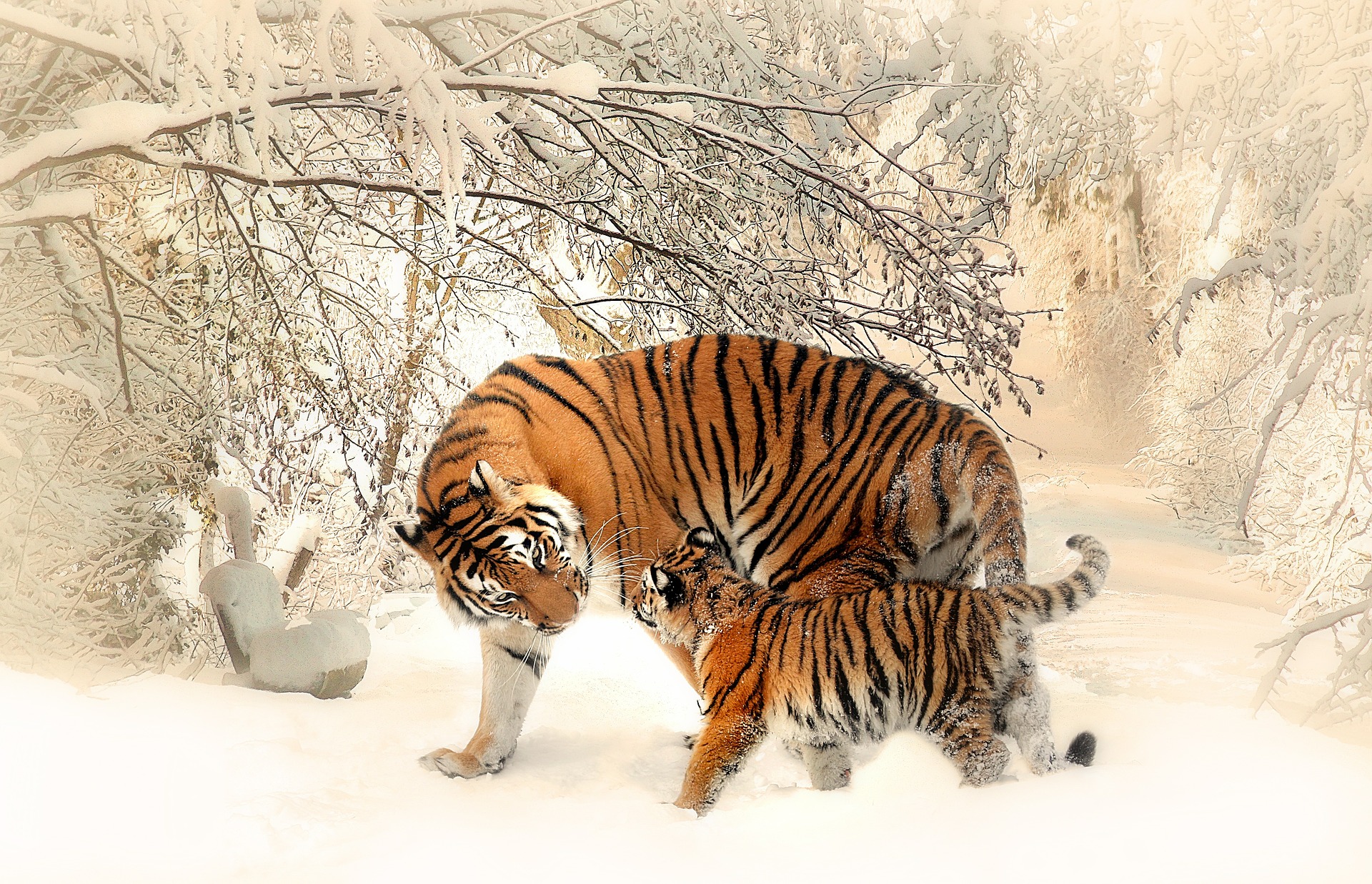 United States
April 29, 2017 10:19am CST
At a small social gathering recently, the hostess had prepared a few "games." One of the "games" was something that I had never experienced before, but was certainly interesting. She displayed pictures of SEVEN different animals on the table. Each animal represented a particular response that a person might have when trying to deal with a difficult situation. Each person was asked to choose one of the animals and explain why they chose that particular animal. There were only 8 of us there and we could choose any animal, even if someone else had already chosen it. It was very interesting to see what each person chose and hear what each person had to say. Here are the animals and what they represented. Which one best describes how you would deal with a difficult situation? Tiger – attack first Turtle – Turn inward and remain silent Hummingbird – Fly away quickly Skunk – Fight dirty Rattlesnake – Attack if provoked Puppy – Whimper and cry Peacock - Make a big scene. Which one best describes YOU?
3 responses

• United States
29 Apr
Depends on what the difficult situation is. But usually im the turtle, puppy, and hummingbird. Althoughif arguing with boyfriend or mom counts then rattlesnake i guess

• United States
30 Apr
Uh oh. So mom and boyfriend are a different matter.




• United States
30 Apr

• United States
30 Apr
@Courtlynn
Well we have to have someone to argue with, right?



• Bunbury, Australia
30 Apr
I'd be a turtle. Interesting game. I think I know what some friends would choose. Or what they should choose.

• United States
30 Apr
This "game" would reveal a lot about someone's personality. We enjoyed it and had a few laughs when different ones explained their reasoning on different situations.

• United States
29 Apr
Hummingbird. Don't want to waste my time in retaliating if provoked.

• United States
30 Apr
Good choice. Retaliation doesn't work very well. It just make everything worse, I think.