My SliceThePie account was locked! :(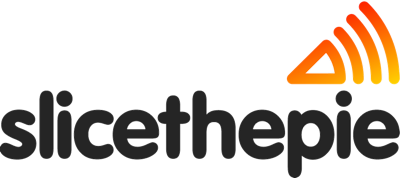 United States
April 29, 2017 10:04pm CST
I tried logging in today to do more reviews. My star-rating has been steadily rising and I felt like I was getting better with it the more I used it. I accrued $3 in three days (whoa, amazing, right? lol) and am super motivated to reach the $10 payout because I would like a septum piercing, dangit. But when I tried to login, I was informed my account was locked because I was using a "proxy server," or something to that effect. I'm pretty steamed about this, because, and I could be wrong, it seems as if they're suggesting I'm cheating somehow, and that certainly isn't the case. I've messaged them and am awaiting a reply, but I hope this is fixed soon. >. Has this happened to any of you guys before?
5 responses

• Canada
30 Apr 17
Just send them a message. They will get back to you and explain things an open your account for you. They are very easy to deal with and always reply to their messages.

• United States
30 Apr 17
Thank you, I sure hope that's the case. :O I enjoy doing the reviews on there, and this came as a surprise. lol

• Canada
30 Apr 17
@stasis
it had happened to me before and they have always made things right. I don't go on there anymore though.

• United States
30 Apr 17
@Happy2BeMe
Slicethepie is much easier to work with than Humanatics, at least. :)


• Singapore
7 May 17
Well, I hope you'll be able to log in again.


• Samoa
30 Apr 17
How many times you've tried to log-in? Was it just a computer glitch or error?

• United States
30 Apr 17
A message popped up my first try and said I was using a proxy server that was involved in fraudulent activity. :O I don't even know what that means lol So I messaged them and am awaiting a reply. Hopefully they'll resolve it for me soon. :)

• Samoa
2 May 17
@stasis
I hope it's going to end well.


• United States
30 Apr 17
Just like
@Happy2BeMe
mention send them an email. And you can print screen your error to them :)