What a wonderful day.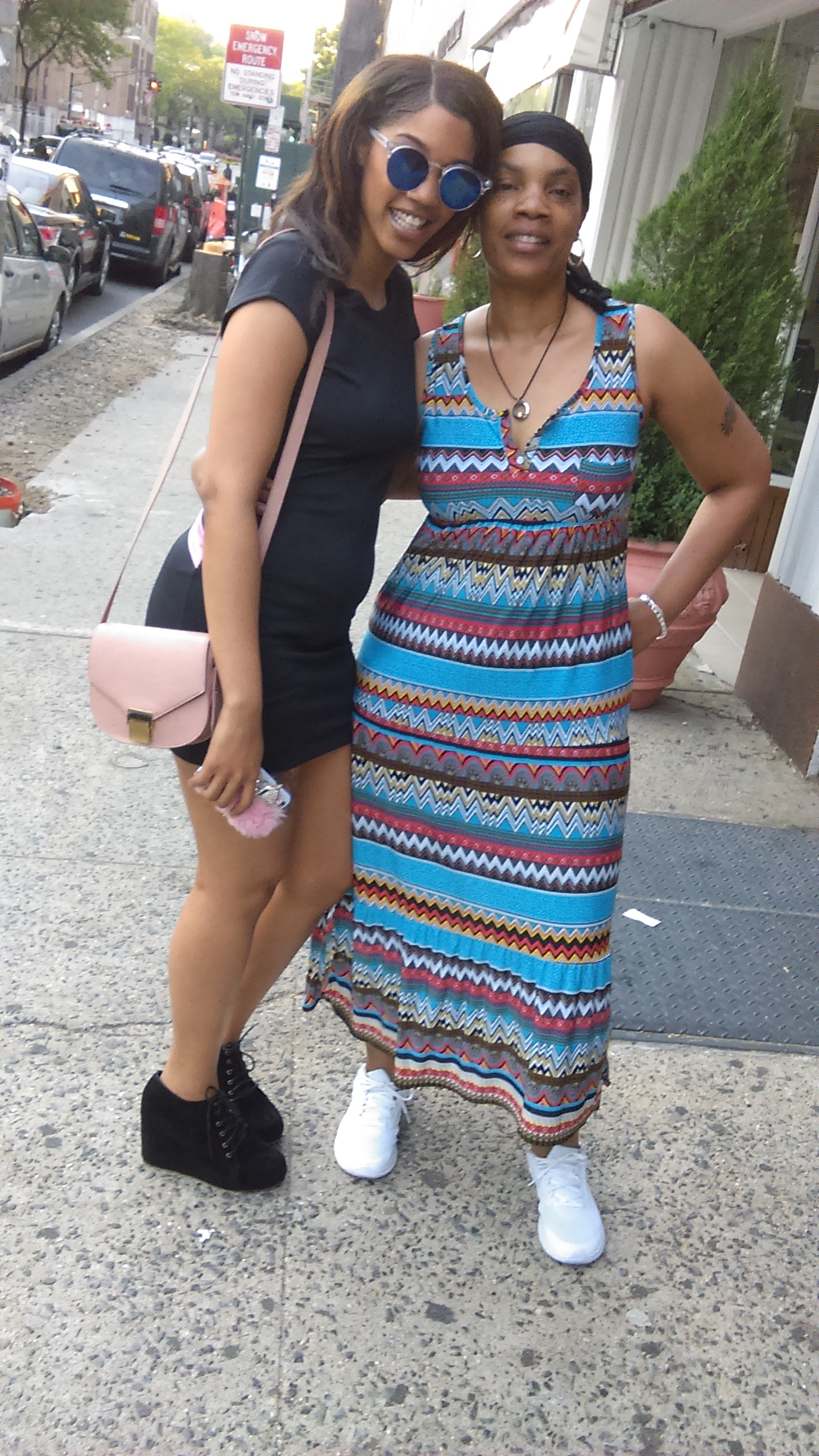 United States
April 30, 2017 9:13am CST
I woke up with so much love in my heart. I could think of nothing but my daughter. She drives me bonkers. But the love I have for her is warming my insides. I would give anything to make her life better. My heart aches at the struggle she lives with on a daily basis. I am going to love her and let her live her life.. My baby girl is turning 23 in a few days. What she stands up and I looks at what a beautiful woman she is I think myself for doing the best job I knew how. It was so hard parenting. But after I came to mylot I fixed a lot of mistakes I made. It's never too late to ask for help. Thanks to all of you who were there to help me become the mom I am today.
7 responses

• Canada
30 Apr 17
Being a parent is so difficult. All we can do is the best we can. She is a beautiful yo6 woman and some days she will get her life in order. I do believe that. She is just struggling to find her way. She is blessed to have you as her mom.

• United States
30 Apr 17
Thanks so much. I am blessed to have her.

• Canada
30 Apr 17
@sharon6345
yes you are. Daughters and mom's have a special relationship.

• United States
30 Apr 17
@Happy2BeMe
That is true and I love the mess out of my hard headed baby girl.

• India
30 Apr 17
you two look so beautiful. you don't look like you have 23 yrs old daughter Sharon

Nobody is perfect , we learn from our mistakes


• United States
30 Apr 17
That is why I hate going outside. When people see me walking it shows I am breaking down.


• United States
30 Apr 17
Yes she is working on it. Thanks. I do love her so.

• Philippines
30 Apr 17
Those are huge shoes she got lol I'm glad you are spending time with your daughter.

• United States
30 Apr 17
LOl she loves those shoes.

• Los Angeles, California
30 Apr 17
It's never too late to develop a strong mother-daughter bond.

• United States
30 Apr 17
Yes it's not and for that I am glad.

• United States
30 Apr 17
You look like sisters Sharon a beautiful two you are. Strong ladies Sharon. Thanks also for all the help you give to us.

It is fulfilling to know you have raised a child up and survived it.

• United States
30 Apr 17
oh I should be thanking you guys always. You helped me better my job as a mom. If I did wrong when she was younger I could do right as she is older. Bless you, for that.

• United States
30 Apr 17
Never too late. Happy early birthday to her. Im surprised shes younger than me