People copy your stuff online? SHAME SHAME SHAME!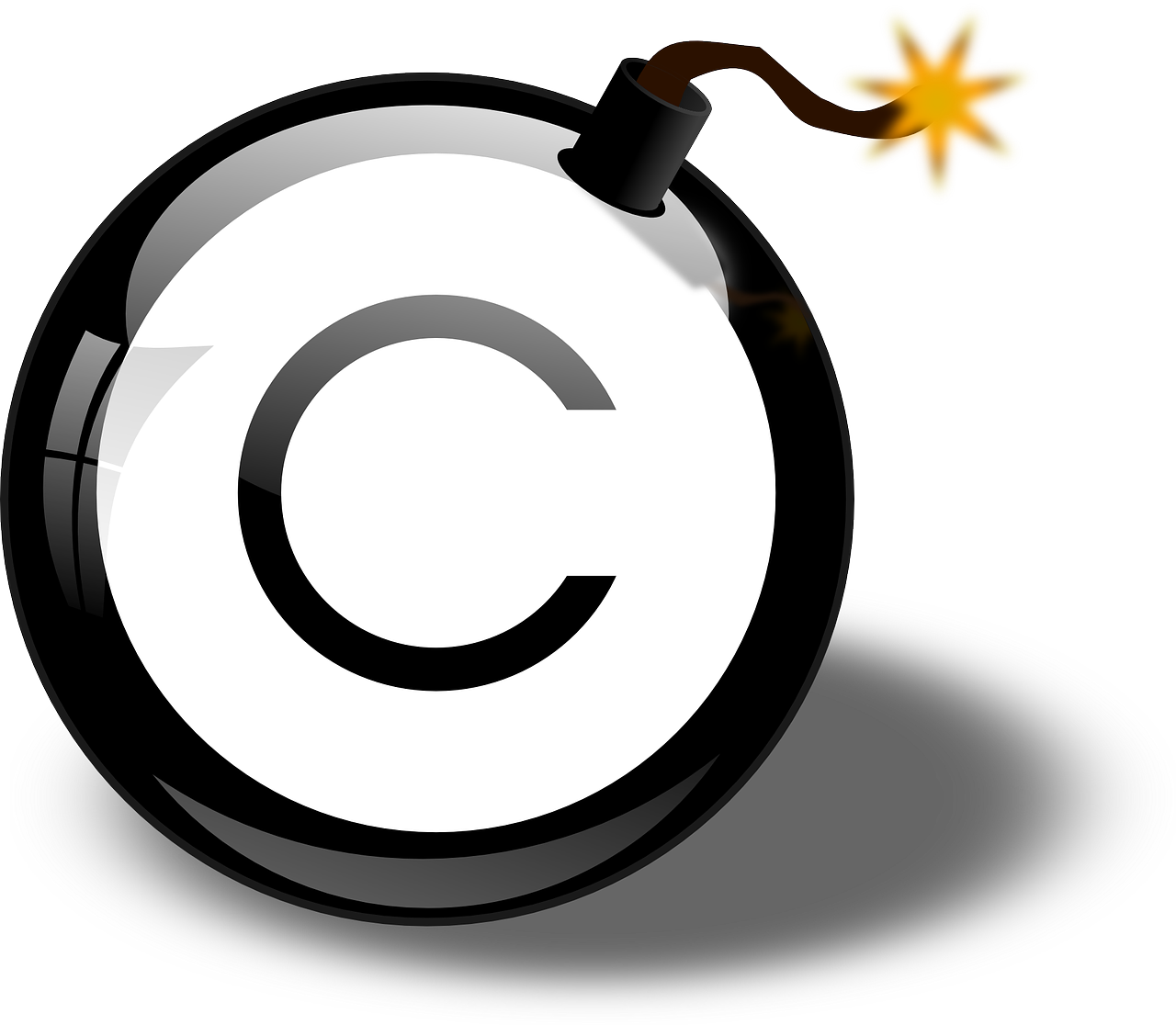 Dallas, Texas
April 30, 2017 3:56pm CST
This has to be one of the worst things that take place online. And it keeps on happening in spite of our best efforts. Below is a link to an article that may shed more light on the solution to this constant pain the the U KNOW WHAT. from kissmetrics :

Plagiarism is a problem of epidemic proportions on the internet. It has been much too easy for someone to copy a webpage's online content and then spread it around like it's their own.
2 responses

• Germany
30 Apr 17
All this good advice doesn't help if you find your own content on sites which have no address. About five posts of mine are on such sites. I can't complain to the owners because I can't see a name or an address anywhere. Then there is the problem of different countries. What should I threaten the thieves with? I certainly won't hire a lawyer for such trifle. But I wish typhus, plague and cholera on them!


• Germany
30 Apr 17

• Dallas, Texas
1 May 17
@MALUSE
I understand your frustration and really hope that someday there will be a way to do something about it.

• Philippines
30 Apr 17
That's sad part. People who are doing that - they have no brain at all. Incapable to compete fairly.