We Start A New Month Tomorrow!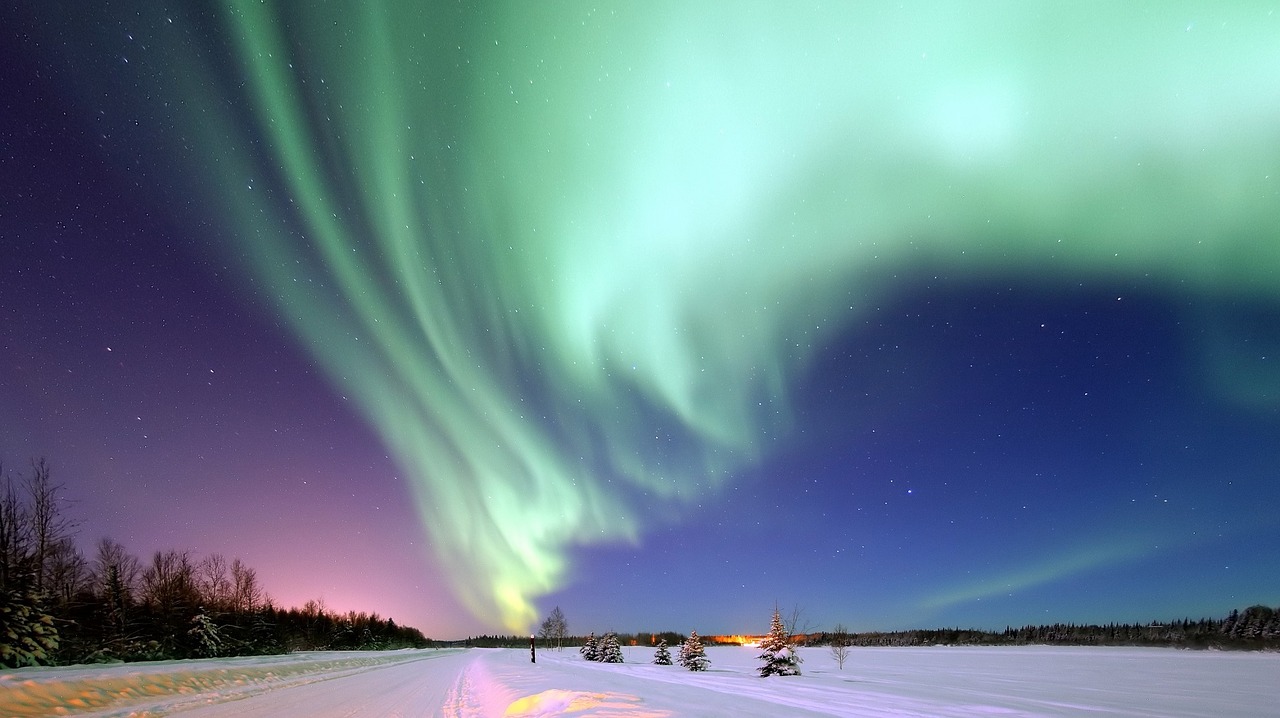 United States
April 30, 2017 6:00pm CST
I think it's rather strange that no one seems to mention "PAYOUT" on this site like they did on the other site that "used to be." Usually, at the end of each month, several persons would either be bragging or complaining about reaching their goal by the end of the month. I guess it really doesn't matter that much. If you don't qualify for a payout in one month, you at least, don't lose what you've earned. It just carries over into the next month. I don't use this site to earn money, but I do like to see it accumulate each day. That's FUN. I just enjoy writing and reading what other persons write. And I've learned quite a few things about the world we all live in. I've used this site to write my memoirs and I hope to get them published soon, along with some poetry. What do you like best about this site?
7 responses

• Wausau, Wisconsin
1 May 17
so far i made it to $7.06

• United States
1 May 17
Good for you. Do you let your earnings accumulate? I put what I earn here into and 'emergency account.' I don't spend it.

• Wausau, Wisconsin
2 May 17

• United States
1 May 17
The money, and friends ive gained.

• United States
1 May 17
Yes, internet friends are interesting. After a while, you sort of "know" them fairly well. UNLESS of course, they are totally misrepresenting themselves.

• United States
1 May 17

• Philippines
1 May 17
The community and the interaction among members is what I like about myLot!


• United States
1 May 17
Yes, the interaction is what makes this site interesting. When I take a break from chores, I like to tune in to myLot and see what's happening with others on this site. It's relaxing to me.

• Philippines
1 May 17
@IreneVincent
same here. I see a glimpse of other people's lives.

• Northampton, England
1 May 17
I'm seeing LOTS of posts about that very topic. I wonder why you aren't seeing them too. Perhaps you have a different way of using the site but if you use the newest post list, there are always a ton of posts at the end of the month about reaching or not reaching the payout target.

• United States
2 May 17
Really? What exactly are you looking at? I always look at the newest posts so I wonder how am I missing them?


• United States
2 May 17
It doesn't matter if you reach the minimum every month to receive a payout. It just carries over to the next month, so you don't lose it. It can't be that much anyway. The rate is way too low to depend on this site to bring in a lot of money. It's fun to earn a little bit of money but a person probably spends that much on a few cups of coffee at Starbucks each month.




• India
1 May 17
Well, I'll never make money on this site I've understood that quite alright Its the interaction that makes it fun And learning new things from everyone which keeps me here day and night.

• United States
1 May 17
Very nice and I quite agree. It's a FUN site.

• Bunbury, Australia
1 May 17
I haven't seen nearly as many posts about reaching payout - thank goodness. I like the interaction here.

• United States
1 May 17
Yes, I didn't like all those posts about payout either. The interaction is what this site is really all about. I like to hear about what's going on in other parts of this world.