Oh, what would I do without my mom.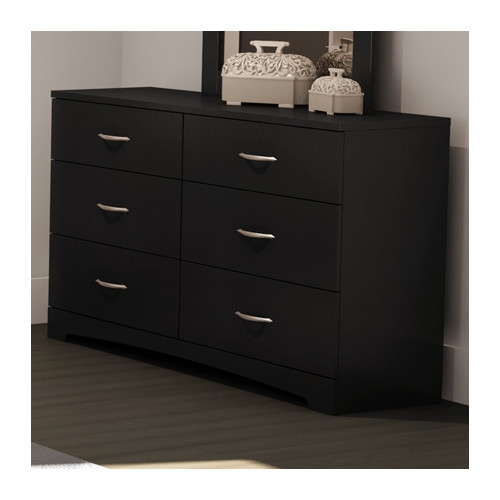 United States
April 30, 2017 8:49pm CST
I want a new dresser for my bedroom. I went to the furniture store and he told me $750 for one and $450 for another. I said, no thanks and came home. I called my mom and she said to check wayfair. I did and the dresser I want is $350. If my daughter's birthday and my firestick was not an issue I would buy it tomorrow. Oh, I can't wait to get my dresser. I am buying two. One for each bedroom. It's like the one in the picture. This one is less than $300 I need to read the reviews.
8 responses

• Canada
1 May
That is a beautiful dresser

• United States
1 May
Oh yeah I want it so bad. My room will look so nice.

• United States
2 May

• United States
1 May
Sharon.those dressers will be beautiful when you get them.

I love Wayfair stuff. Never bought anything on there though.

• United States
1 May
That is where I bought my coffee table.

• United States
1 May


• San Jose, California
1 May
Great suggestion, Mom! What's going on with your Firestick?

• United States
1 May
I will pay for it tomorrow. I won the auction on ebay.

• United States
1 May
It's nice that your mother is still there to help you! And don't forget that Mother's Day is coming soon!

• Philippines
1 May
I've been looking for one too but most of the good ones online will have to be shipped from abroad. That means shipping fees. I found one though with a reasonable price but it's a dark brown, i want a black one. The one on the picture looks great and you bought two. Wow! Excited for you..

• Marion, Kansas
1 May
Moms and good friends are great. They help us find practical solutions to common problems. Those will look very nice.