Good Night, myLot ! 4-30-17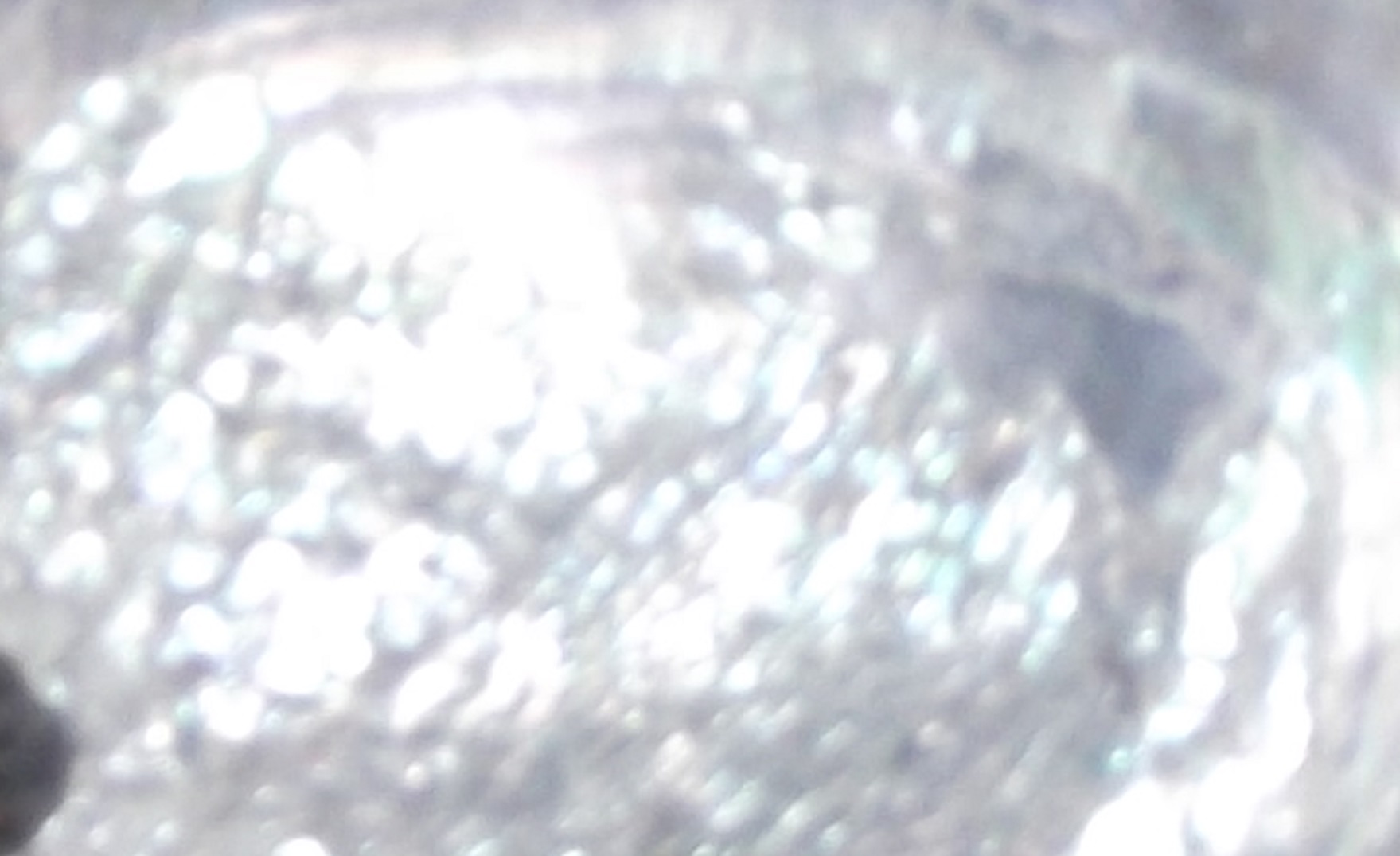 Petaluma, California
May 1, 2017 12:36am CST
Time for me to head to bed. I got a few things done today, but was feeling tired. Tomorrow I hope to be able to mow the lawn and vacuum at least one room. I have a pen pal letter ready to send tomorrow. Have a great night/morning/etc. in your part of myLot land !
5 responses

• Chile
1 May
I have said good night several times and can´t go to bed


• Los Angeles, California
1 May
Good night and wake up to a pleasant tomorrow.

• Petaluma, California
1 May


•
1 May
Goodnight too hardworking lady XD

• Petaluma, California
1 May
Thank you,
@MetsChewang
, I hope to get some more work done Monday !