What Do You Think?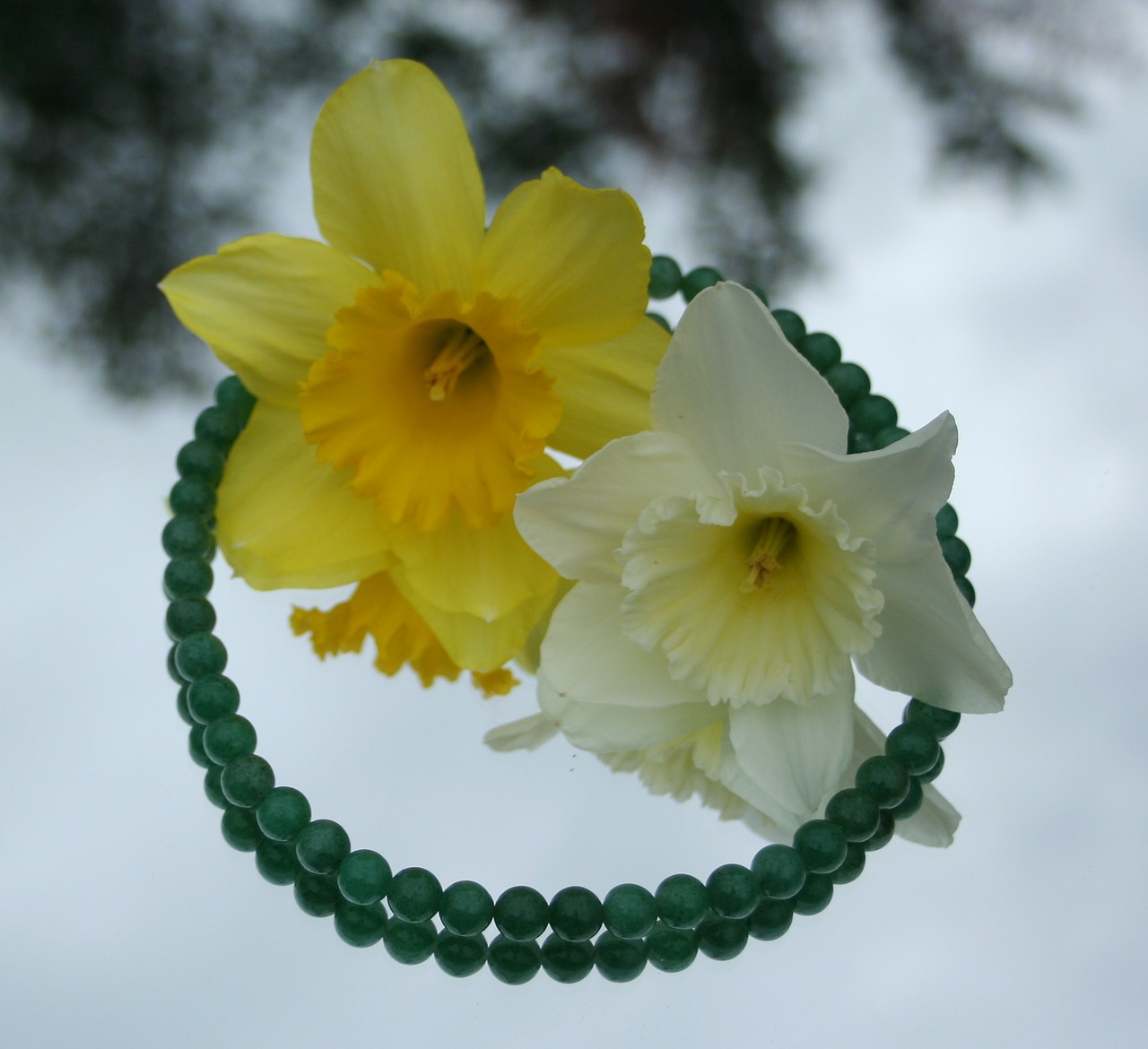 United States
May 2, 2017 1:35pm CST
There are so many different kinds of jobs that people must do all over the earth. You've, no doubt, heard the expression: "It's a dirty job, but someone has to do it." What do you think would be the WORST job in the world? And what do you think would be the BEST job in the world? Do you like your own job, right now? Or would you prefer a different job? I really enjoyed my job. I actually called it a YOB, which means "Your Own Business." I was self-employed, selling jewelry for over 35 years. It was a FUN job, with lots of benefits.
2 responses


• United States
2 May 17
Teaching can be very rewarding, I'm sure. I was a teacher of sorts. More of a sales trainer, I guess. But, I did home-school my youngest son. I think you were probably an EXCELLENT teacher. You have a lot of insight on many things.

• Uzbekistan
2 May 17
@IreneVincent
Thanks for the friendly words! A sales trainer doesn't have a class full of pubescent pupils and one home-schooled son is not a class of, say, 35 pupils! I'm sure I developed a thicker hide than you. :-)

• United States
2 May 17
@MALUSE
Yes, I'm sure you have.

Sometimes my audience was over 200 persons but they were all adults, wanting to learn my sales techniques. Home-schooling has its own challenges also, but I agree that classrooms, especially now in the USA are very challenging. Just keeping order in the classroom seems to be MAJOR problem, according to my grandson.



• United States
6 May 17
Farm workers do have hard work. I'm glad you were able to find another job. What do you do now?