what happens when there are excessive Salt and Liquids in the Body?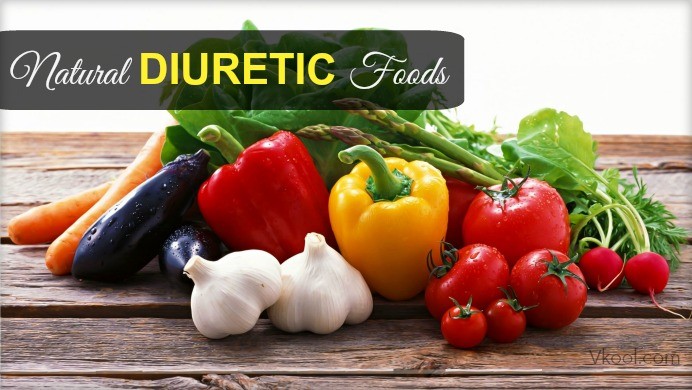 Hyderabad, India
May 2, 2017 11:45pm CST
If the body retains salts and fluids in the body then there will be so many problems that may hamper your healthy living.The substances that make the exit of these excessive Salt and fluids in the body are known by the name DIURETICS. They stimulate kidneys and hence Sodium from the body is eliminated through urine and the water from the body. The accumulation of Salt and fluids lead to Blood pressure, Diabetes, the formation of kidney stones, malfunctioning of Kidney and Edema. One need not approach a Doctor for the prescription of Diuretics unless the situation warrants such action, as there are already natural Diuretics available in nature which are available in Black and Green Tea, Parsley, Hawthorn, Tomatoe, Garlic, Coriander leaves, Carrots, etc The only things one has to do is apply them in regular intervals by adding to the regular diet or to have them separately. One needs a good and disciplined way of living and eating habits.
5 responses

• India
3 May 17
Diuretics should be taken on doctor's advice. They are advisable in very limited conditions, if we have physical activity then water won't retain in our body

• Hyderabad, India
3 May 17
Mr. Prashu,I talked about naturally available Diuretics only.

• India
3 May 17
@shivamani10
even taking coriander juice is not recommendable..

•
3 May 17
I think when you drink.enough water there will be no kidney stone formation

• Hyderabad, India
3 May 17
Yes. automatically the passage will be cleaned. But if there is any problem in some particular conditions only one needs to approach a doctor. Otherwise, everything will be taken care of by nature itself

• Philippines
3 May 17
wow, such an informative post from you. this is such a great post knowing how to care our kidneys

• Hyderabad, India
3 May 17
Thank you. This is not only kidney. But also other problems like Blood pressure, kidney problem, stone formation, etc., We can use naturally available herbs in our diet and need not have special treatment unless the situation warrants so.