Bed Time!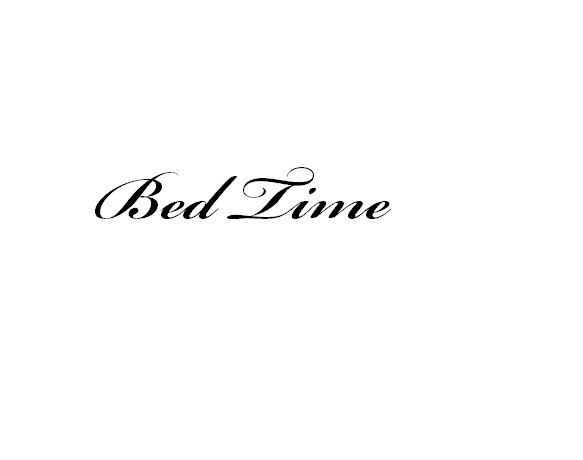 Kerala, India
May 3, 2017 1:30pm CST
It's almost midnight here in our country and I'm a bit late to hit bed. I was watching cricket till 11.30 PM and it was my favorite team's match, unfortunately they lost the game. The game went on to the last over of the match and it was an excellent match too. So now I need some deep sleep, my eyes are getting tired. Goodnight and see you all tomorrow. Picture Credits : My collections
9 responses

• Samoa
3 May 17
What team do you bet for? Good night and see yah tommorow.


• Kerala, India
3 May 17
My favorite team is Kolkata Knight Riders and they are in Indian Premier League cricket.
@JediYoda


• Kerala, India
4 May 17

• Kerala, India
4 May 17
@Nawsheen
They have a match on this coming Sunday.


• Canada
5 May 17
It is very important to get a good night's sleep. I hope you slept well.

• Kerala, India
5 May 17
Yes, actually I slept for almost 9 hours that day
@1hopefulman

• Canada
5 May 17
@vin12345
Good that you didn't have to wake up very early.


• Kerala, India
5 May 17
@1hopefulman
Yes it's vacation time for me and that's why I slept that long.

•
5 May 17
@HAPPSINGH
Yes, a little. I watch cricket on my cable tv sports channel. They usually show cricket matches from England, India, West Indies, Pakistan and Australia.

• Philippines
4 May 17
up till now, i really have no idea how a point is earned from hitting any of the 'sticks' by a ball, and somebody hitting the ball away. sorry too because i have no idea how that game is played.

• Kerala, India
4 May 17
Cricket isn't popular at your place right?
@ridingbet

• Philippines
4 May 17

• Trinidad And Tobago
4 May 17
Who played who? And which side do you support? India seem to have a great following of cricket game.

• Kerala, India
4 May 17
Kolkata Knight Riders against Rising Pune Supergiant, I was with KKR.
@Gita17112016

• United States
3 May 17
So glad you stayed up to see that game! Yes, time to sleep for you!