My son Got Rid of Popup Site That Froze Computer.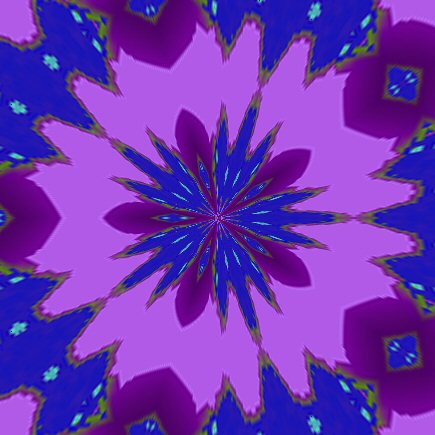 Garden Grove, California
May 3, 2017 2:02pm CST
He found that my problems in making' typos trying to get to my B of A had inadvertently gave rise to that horrid pop up, He also found that that site that tell s you you ave horrible virus trouble on your computer is not only a scam place but comes from South Africa I guess the point is that this bluffs a lot of us and gets our indentations and info and must extract ,money from those of us who believe its lies., I am so grateful for a son who is really computer savvy. this saves me a lot of money via computer care. And we enjoy pne others company too. One original post and graphic by P Hatley copyrighted 2017
5 responses

• Pamplona, Spain
3 May
Computer savvy that is great he knows so much and saved you so many problems with it after. Have a lovely evening hats.

• Garden Grove, California
3 May
yes its so wonderful to have that help and he lov es do ing it too Im having a great d ay today

• Pamplona, Spain
3 May
@Hatley
I have to sort out my own but that way I learn a heck of a lot like those Word Press Plugin things that I disliked so much now I know how to do them its so much easier.

• Garden Grove, California
3 May
@lovinangelsinstead21
I dfid not know how to reset the modem and router til my son showed me so easyh so now I do nott have to c all for help o m that.



• Garden Grove, California
8 May
yes as tge scan sute gad frize nt cinoyter lol


• Garden Grove, California
3 May
yes I never have had to [pa y for help my s on is' a computer pro c

• United States
3 May
Yes, it is wonderful to have a son who can fix what we cannot regarding computers. We use the services of our son too when we are in computer trouble.

• Garden Grove, California
3 May
he started learning commuter b efore he was ten' and just kept gett;ng better at it.

• Roseburg, Oregon
3 May
I am glad that your son was able to fi your computer for you.

• Garden Grove, California
8 May
@Hatley
me too as he knew how to get rid of that scam site from africa