Mom made dinner for tonight...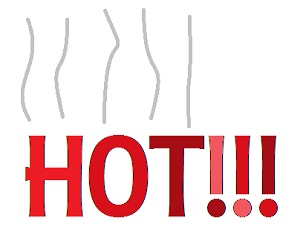 Petaluma, California
May 3, 2017 4:29pm CST
...because she was feeling up to it--so woo hoo ! Granted, its only chicken, but she's cooking something.

I know that makes her happy to be able to do that.

The only trouble is, the oven will have to be turned on--which, given the high temperature (which I haven't looked at the thermometer for a while), I don't think will be that good of an idea, but if she feels like it, I'm not going to discourage her.

5 responses

• United States
3 May 17
It will probably make your mom feel good cooking dinner so it's worth a little extra heat in the kitchen. Glad she's doing better

• Petaluma, California
3 May 17
Thank you,
@Marilynda1225
-- and she gets a Procrit shot tomorrow, so that should make her even better.

• Ponce De Leon, Florida
3 May 17
That's awesome that she is feeling better! That's a good sign. What kind of chicken did she make?

• Petaluma, California
3 May 17
I think she just put cut up chicken pieces in a breadcrumb coating -- and earlier she said something about wanting to make some Rice a Roni too, so...



• Roseburg, Oregon
4 May 17
Is your Mom a good cook. And how did the chicken taste.