Good mail today...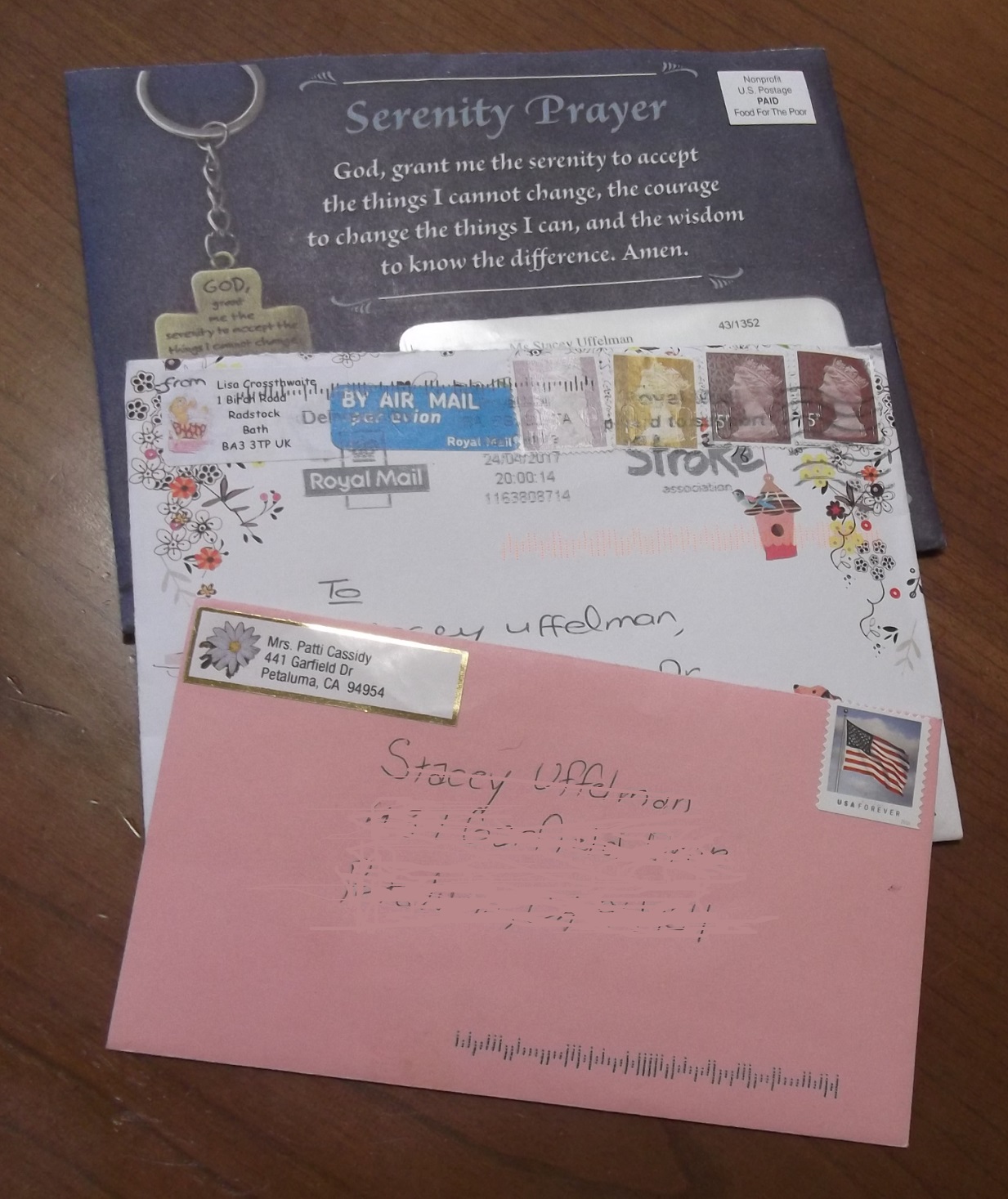 Petaluma, California
May 3, 2017 6:09pm CST
...especially because there were no bills. I received a packet from some folks wanting money, but also a nice keychain with the Serenity Prayer on it, so I may send them a buck or two. I got a donation for the March of Dimes, as I distributed a bunch of envelopes for the MOD late last month, so I need to record that, and finally I got a letter from a pen pal, which is always nice. I got something earlier than the mail that came Fed Ex, but that's for a different post.
2 responses

• Ponce De Leon, Florida
3 May 17
I should probably go check the mail. I haven't done it since Monday. Oops.