Hi Good Morning myLotters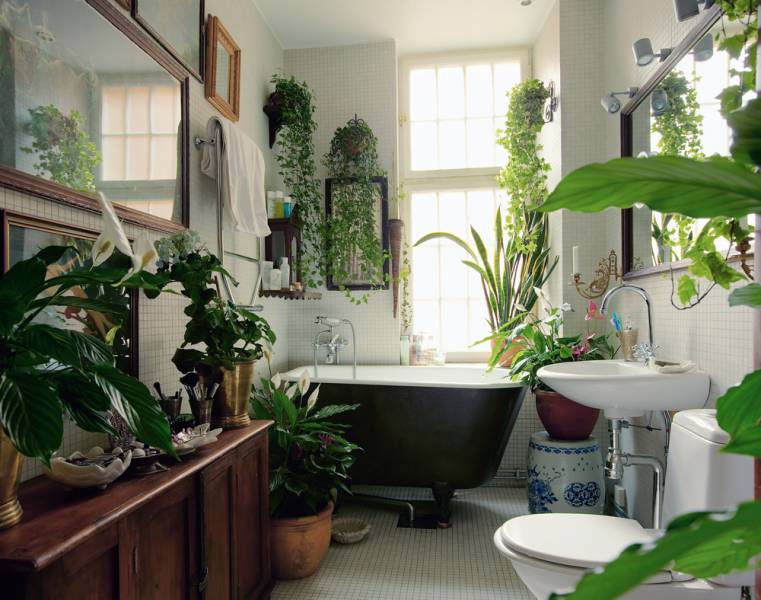 Hyderabad, India
May 4, 2017 7:11pm CST
Today's news is that finally Trump has finally replaced Obamacare with the new health system and it is for approval by the senate. I have not gone through the details of it yet but only knew that there are some protests against the new policy of Mr Trum. Did anybody watch it or read it? Can I expect any post on this? Hoping so. Looked at the plants. They are really dry now. They need some water. Lucky that I could keep some inside the Bathroom. They are now surviving and appearing green. All other plants have been dried out completely and there is no hope of their survival anymore. Even if I keep them inside the house the air is totally dry and is totally moisture free. I want to see if they can be replaced with appropriate plants.
4 responses

• Nairobi, Kenya
5 May 17
Good morning. Trump is doing it for the interest of US people. Anyway I like the pic.

• Hyderabad, India
5 May 17
do you have any complaints to make against Mr. Trump? He is my favorite hero.

• Nairobi, Kenya
5 May 17
@shivamani10
He is trying to make US great Britain.



•
5 May 17
Good morning. Plants look spectacular.

• Philippines
5 May 17
You should water them if they are dry or bring them outside first so that they can have a sunshine. I can't have that much plant in the bathroom, unless it's a UV light they could die.

• Hyderabad, India
5 May 17
Just now I have seen some of these plants kept outside a showroom in the summer. Still, they are not as bad as those of mine. I lost two plants