Money Game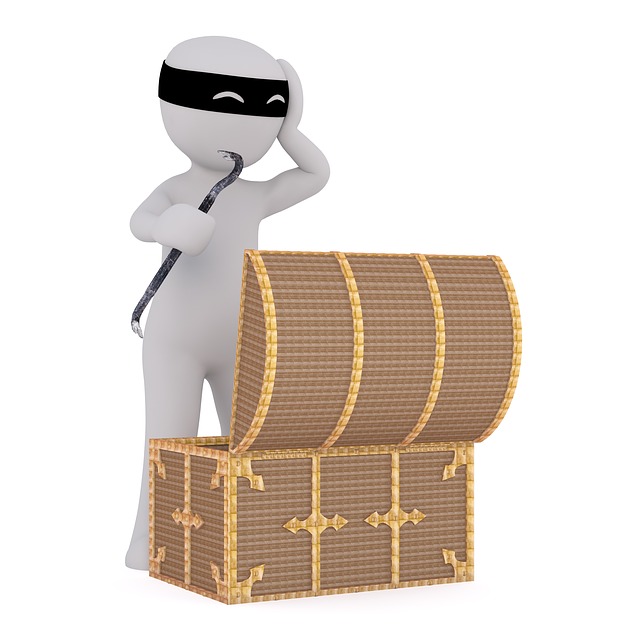 Malaysia
May 5, 2017 8:42am CST
There are many people participate in a money game here. Most of them think that it is good to them. Even though our national bank has warned the people not to join those money game. They still don't listen. To me, it is a scam and I hate it. What do you think?
7 responses



• United States
5 May 17
I think many are wasting quite a bit of money playing this game. Rather foolish.

• United States
8 May 17



• India
5 May 17
I am not getting what are talikng about?

• Malaysia
8 May 17
There is no money game in your country? Normally, it is a company collect money from the members and they promise to give high return to the members. After that, the company closed down and the owner took all the money and register and open another company to collect money from new members. Then, the owner keeps close and open company...


• United States
12 May 17
I do not know why people keep falling for scams ..guess they do not hear the warnings from others.

• United States
12 May 17
@hoong143
Oh they should know better then if they already know about it..yes they must be rich to want to lose some money


• Roseburg, Oregon
12 May 17
Money games are no good. It sounds like a scam to me.