Giving Advice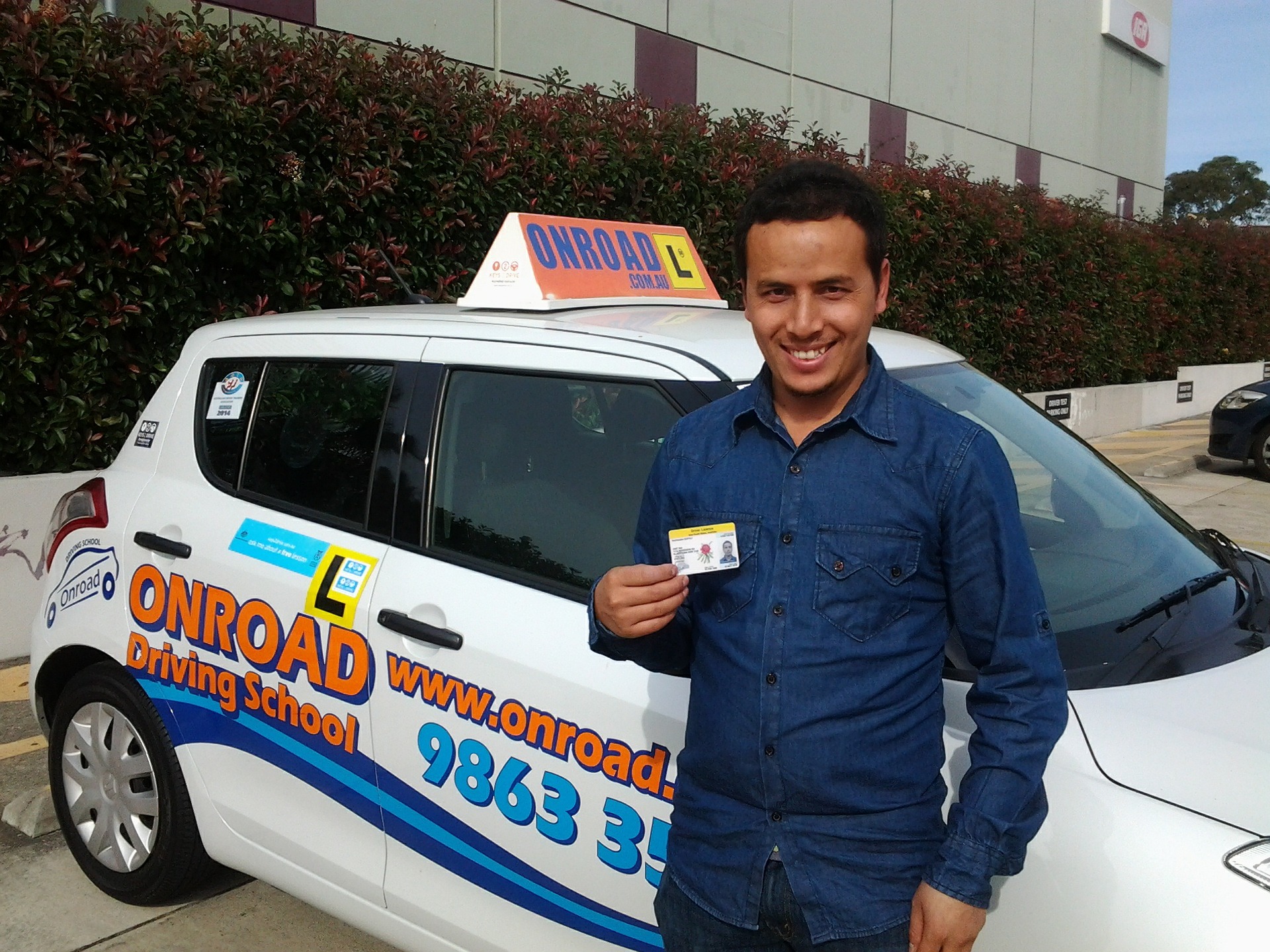 United States
May 5, 2017 1:20pm CST
Are you the type of person that likes to GIVE advice to other people that you know? I have a friend who is always giving me advice. I appreciate her efforts but really! She should realize that she is NOT an expert on every subject. Malcolm Forbes said: "Advice: It's more fun to give than to receive." Honestly, unless someone ASKS for advice, why would a person feel that they HAD TO give another person advice? And, unless the person asked, really does have some professional insight on the subject, why would they want to offer advice that might prove to be erroneous. Parents SHOULD advise their children. That's a part of good parenting. AND a child should listen to the advice they receive from loving parents who obviously care about their child's future. Teachers and Guidance Counselors can also offer advice to students as they go through school, but sometimes even their advice contradicts what the parents want for their child. Driving Instructors give very important advice to driving students. What do you think?
7 responses

• Banks, Oregon
6 May
I think giving advice is imporant not everyone has someone to give them good advice.

• United States
6 May
It's just that a person has to be very careful to give GOOD advice. I don't like advice that starts with: "this is what I would do." I would rather hear someone say: "have you really thought this through and considered all the options?"

• United States
5 May
I think everyone does it, even without knowing sometimes. I do it. Alot. Because i care for people, even strangers. If they take and use it though, thats on them.

• United States
6 May
Yes, you are right about that. We sometimes offer advice because we care what happens to others, especially those we really care about.

• Bunbury, Australia
6 May
I agree with you on all points. I very rarely give advice although Vince and I sometimes joke that we could fix a person's problems if they'd just ask us for our advice.


• United States
6 May
One of the problems with giving advice is that I wouldn't want to be blamed if things went wrong when someone actually followed my advice.

• Bunbury, Australia
7 May
@IreneVincent
Exactly. That's the main reason I keep my mouth shut tight.

• United States
7 May
@JudyEv
Yes, a person has to be very careful about giving advice to someone else, because it can have repercussions.

•
8 May
I only give advice when I am asked to. My ex-friend used to give me pieces of advice which annoyed me. Like, "you should put up a restaurant" She it said like it was an order. Just because my hubby is Korean it does not mean we should have a Korean restaurant. When I got pregnant I was told by my ob-gyne to bedrest. This ex-friend insisted that I should walk every afternoon even though I mentioned to her that I was confined for three days due to threatened miscarriage. She said ,"what a crazy doctor!" I had enough of her so I told her " I only follow experts' advice"

• United States
8 May
Yes, sometimes we certainly can be annoyed by advice from other persons. I suppose they mean well, but...

•
8 May

• Virginia Beach, Virginia
5 May
One of the things I have always hated is giving advice, yet so many used to come to me for it. Some still do. I've always been afraid of giving ill advice and it cause somebody else problems. Being older doesn't necessarily give us automatic answers.

• United States
6 May
You are right about that. I feel the same way.


• United States
6 May
You are right about that. Giving instructions on how to accomplish a particular "chore" in an easier way would be very helpful, if you, in fact, knew a better and easier way, but advice in matters of the heart, (romance) or difficult family situations is a different matter, for sure.

• United States
5 May
I need a shirt that says "Don't Ask Me. I Will Just Make Things Worse." I used to give advice when asked, but the advice is rarely heeded, so I no longer give advice. If advice I have given has not worked out for the person, then I get the blame. I think not giving advice is safe.

• United States
6 May
I agree with you. I'm very careful about giving advice to someone else. I might say something like: "Have you ever thought about doing this or saying that. Maybe that would help. That's just a suggestion you might want to consider."