Time for bed...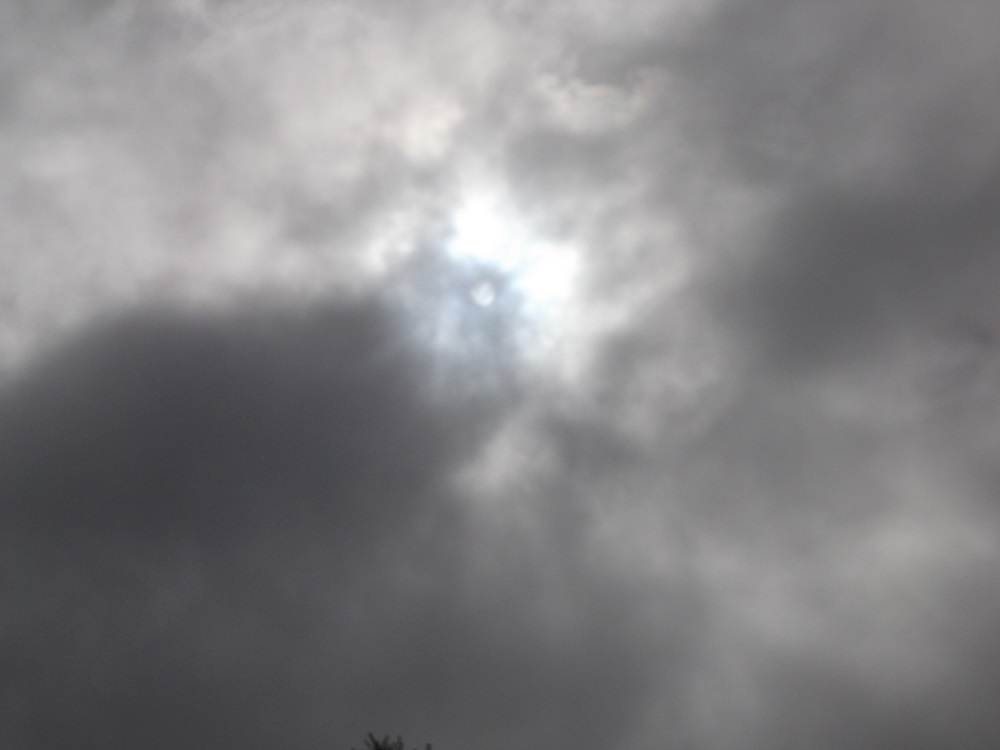 Petaluma, California
May 6, 2017 1:23am CST
It's nearly eleven p.m. here, and it's time for me to hit the hay. I feel like I got some things done today, so I'm happy with that. I hope that your day was (or will be) productive, too. I am happy that I got more than "Good Morning" and "Good Night" on here today. I hope tomorrow to relist some things on ebay, and if they don't sell, I'm going to just put them in the next AmVets bag. I've got too much junk in here. So, I had better get to bed so that I can do whatever comes up tomorrow. Have a super night/morning/etc. in your part of myLot land !
4 responses

• United States
6 May 17
I went to bed very early last night Stacey. I hope you slept well and have a wonderful Saturday.

• Petaluma, California
6 May 17
Thank you,
@TiarasOceanView
, I hope that you slept well and your Saturday is great, too !

• United States
6 May 17
@xstitcher
I am going to make it a peaceful day Stacey thanks you too friend.



• India
6 May 17
Yeah the day was good and productive too for me

• India
6 May 17
Its mid noon here, Good night for you . Hope you have a good sleep