School tomorrow.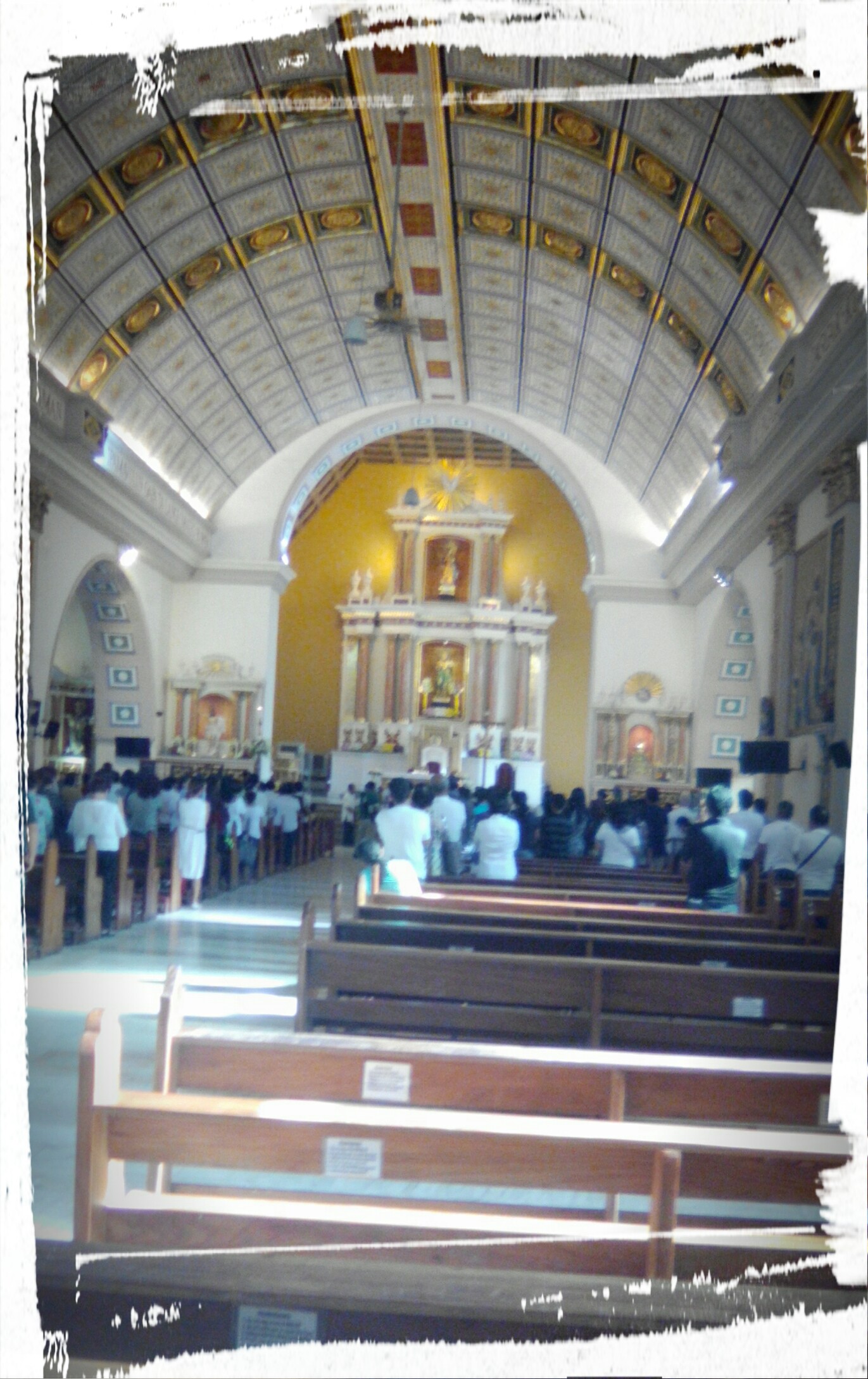 Philippines
May 6, 2017 9:12am CST
It is Sunday tomorrow. We will be attending the church services, but my son will not join me and my sister. It is because he will have his class from 9AM to 5PM. This is the first time that he will have his class on a Sunday. That is why I have to wake up early to prepare him breakfast. We attend the Holy sacrifice of the mass either at 8:30AM or 9:30AM. Since his class will start at 9AM, maybe we can all go out of the house at 8:15AM, so he can drop by the church. How will your Sunday be, my friends?
9 responses

• Philippines
6 May 17
Why is that he has class in Sunday. Saturday is just normal but Sunday is different because its for our faith and family.

• Philippines
6 May 17
When I was taking my masters degree our classes was on Sundays. He is taking his Masters degree so his classes is on Saturdays and Sundays


• Philippines
8 May 17
having some rains during weekends gives me the lazy mode. i would also like to watch movies while munching some junk food, but only minimal.

• Mauritius
8 May 17
@ridingbet
i have this bad habit of snacking while watching tv


• Philippines
8 May 17
@Nawsheen
really? me too. while i was watching a local drama series, my son called us for snacks. you might be surprised though, that the snacks he made was hot noodles. and that was our snacks for this afternoon.



• Philippines
8 May 17
what weather conditions usually happen during this time of the month, my friend?

• Switzerland
8 May 17
@ridingbet
May is usually a good month, dry and sunny and not too hot. This year is cooler than usual and it rains a lot.

• Philippines
8 May 17
@LadyDuck
we also have thunderstorms in late afternoons. and suddenly, i remember that belief that the first rains of May should be collected because these are medicinal. it can treat prickly heat especially to babies.



• Philippines
8 May 17
Sundays are usually a family day. yesterday, i and my sister both stayed at home; i watched a movie on DVD while my sister played CC on iPad. it was hot, so i did not stay out too long outside.

• United States
9 May 17
@ridingbet
You have a lovely Sunday tradition. I know how unbearable your heat has been. Best to stay indoors and relax.

• Philippines
9 May 17
@DianneN
thanks my friend. i stay indoors as always.


• United States
6 May 17
Mine will be spent watching tv and sleeping

• Philippines
8 May 17
maybe yours is an environment conducive for sleeping and watching movies. maybe it is cold there.

• United States
8 May 17
@ridingbet
no. Just dont go to church and my mom was at work so couldnt go out

• United States
6 May 17
Sunday is always a very peaceful day here. I have not experienced classes on Sunday here.

• Philippines
8 May 17
yes, Saturdays and Sundays are the classes of my son for his MST. weekdays are for the college classes. the university where he is taking his masters classes have not yet ended the second semester of school year 2015-2016.


• Philippines
8 May 17
so, were you lazy yesterday, hija? what shrine did you visit? lighting a candle is one religious belief that i also follow, even lighting candles at home every Sunday, at the altar and where the pictures of my late parents are.


• Philippines
8 May 17
though late, i wish you good luck.