wonderful day in tucson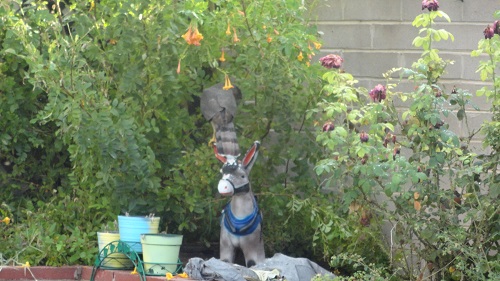 Tucson, Arizona
May 6, 2017 9:34am CST
we have the start of a beautiful day here in Arizona.. Sun is out and just a little breeze.. having coffee and reading the paper on the back porch..The kids will be over in about an hour for breakfast.. they want to come over and have a family breakfast so we said get over here...got no idea what the rest of the day will be, but most of the morning will be goofing off and yaking with the family.....
5 responses


• El Paso, Texas
6 May 17
That sounds wonderful. It isn't breezy here yet but we're supposed to get winds again this afternoon, I hope it's just a breezy one.


• United States
6 May 17
Sounds like a lovely morning for your family!!!

• Los Angeles, California
6 May 17
I read Phoenix notched its first 100 degree day of the year. Must be cooler in Tucson.