I think I like Korean street foods.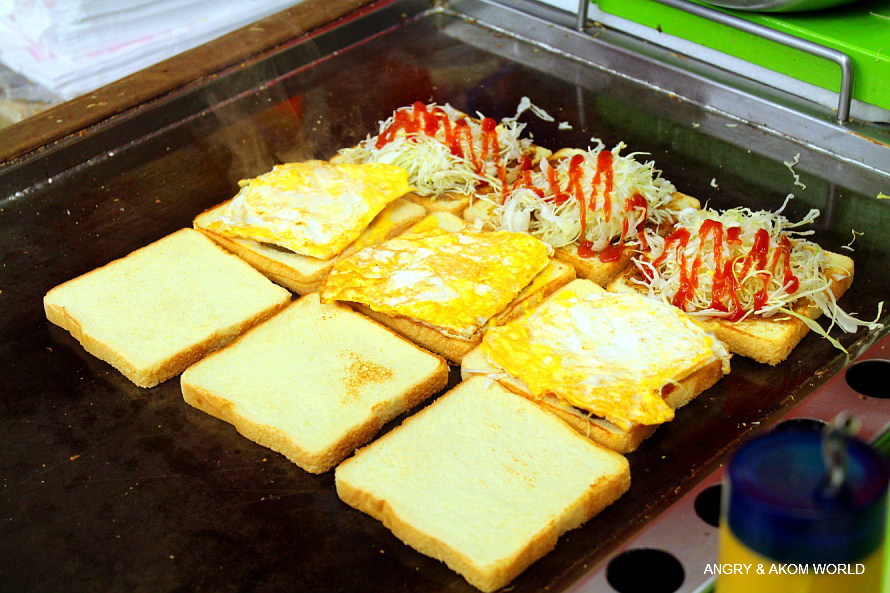 Davao, Philippines
May 6, 2017 12:11pm CST
I just watch a Korean street food on YouTube and I think I will like it. I wrote down the simple ingredients that you will find inside your fridge in making Korean toast bread. I don't know if it's okay to share it here. I plan to make one for myself probably next week. I also like to make a Korean chicken joy. I don't know why Korean's affect me these days. Lol. Maybe because I am a fan of their series and I think their simple foods too. Also, I like to make an egg roll for breakfast tomorrow. Yay. Thinking about these foods makes me drool. Please do tell me if it's okay to share a cooking recipe here. Thanks in advance.



Anyway, I hope you all have a happy weekend. The photo I grabbed from google.com
9 responses

• Walnut Creek, California
6 May 17
I think it's OK to share a recipe here if it's in the context of a longer post, weaving a story around the recipe. But that's really a question for
@GoAskAlex
. For some reason Korean foods don't resonate with me.



• Canada
6 May 17
Looks very good. Interested in seeing the recipes.

• United States
6 May 17
Looks good. Im not sure about recipes

• India
6 May 17
Lovely, never tried any Korean food so far

•
9 May 17
I have not tried that yet. What I like the most is the grilled octopus and squid!


• Philippines
7 May 17
my friend, when you cook your Korean food, be sure, be absolutely sure, to dress up like Sandara Park, or a cosplayer, okay? hahaha!