Why myLot does not allow Promotions of other Earning Sites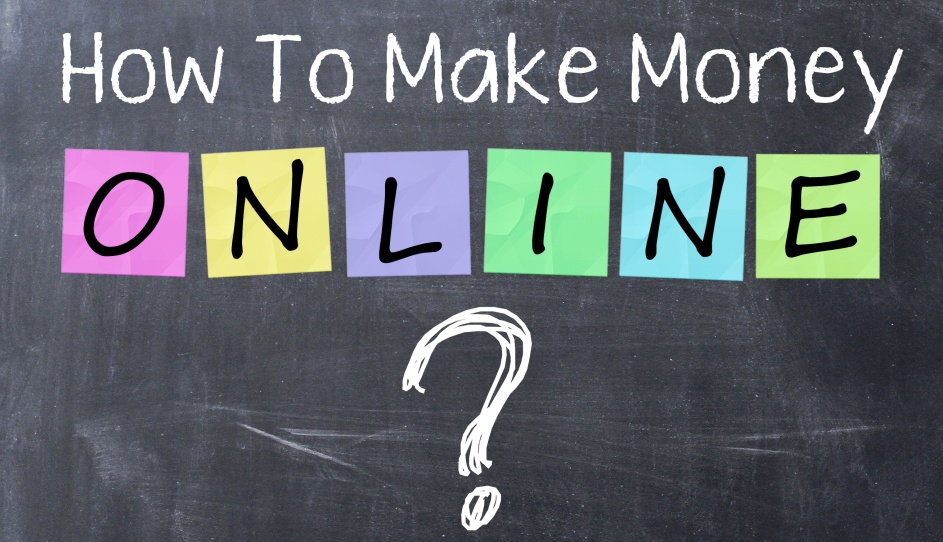 Pune, India
May 7, 2017 2:32am CST
Hi Friends, Everyone of us are here to earn some extra income by interacting with other members and based on our contributions on the site. In this journey of online earning, we may come across other earning sites which are also genuine and help us to earn few bucks or save some bucks on our shopping via coupons.. I still do'nt understands why myLot admin restricts members to post affiliate links or other earning sites?
5 responses

• Cambridge, England
7 May 17
If you go to someone's house and they ask you to remove your outdoor shoes before entering or forbid you to smoke on their premises, do you ask the reason why? myLot is a privately owned site and you and I are guests and expected to obey the rules, not necessarily to understand them. myLot is a discussion site and the owners have decided (from experience, I should add) that self-promotion, amongst other things, is detrimental to the life of the site and should not be allowed because it tends to detract from the quality of discussion.

• Switzerland
7 May 17
I fully agree with what Owlwings wrote here. Posting links to other sites, possibly, to receive a compensation is "self promotion" and this is clearly against the rules. I would add that I find very rude to suggest people to join other sites, because many stop writing here hoping for better earnings.


• Pune, India
7 May 17
Yes, I know the rules. But I would here the different views for keeping that kind of restrictions from other members. Discussion always help us to understand the same/simple point in different ways...

• Hyderabad, India
7 May 17
I think this site is not business oriented.

• Roseburg, Oregon
7 May 17
You should only lead people to this site not to another site.

• Pune, India
7 May 17
Hmm.. that is what my question... How can I lead people to myLot? Where should I post that information??

• Cambridge, England
7 May 17
@Analyst001
There's Facebook, Twitter and loads of other places both online and offline where you may have contacts.