Sunday's Online Work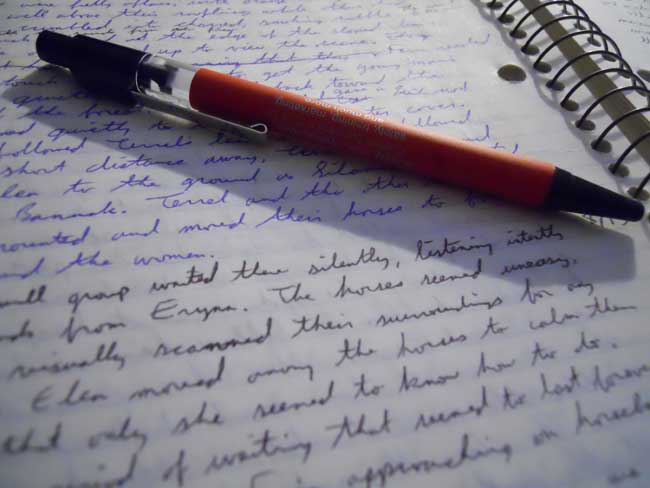 May 7, 2017 3:34pm CST
I wrote and published an article on the science fiction site and published a post. This was socially promoted and I made the usual posts and interactions on myLot and bitLanders. I wrote an article for the electronics site and one for the general site. I did some work on three role playing game supplements. Approximately 2,000 words were written today. I also made progress with my current paper model, which is almost finished, and did some work in Scribus on laying out a collaborative RPG supplement. Image: Morguefile
2 responses

• Hyderabad, India
7 May 17

• Nairobi, Kenya
7 May 17
Congratulation for a job well done. An intro about bitLanders please.

• Nairobi, Kenya
10 May 17
@egdcltd
I will look at it. Does it pay well?

•
12 May 17
@EMuhungi
I haven't cashed out yet but I will probably do so in the next week or so. Although they do require you to go to a fair amount of effort to prove your identity. I'll be cashing out $25 I think, rather more than I'm getting from myLot.