Broken Promises And Sleeping On The Job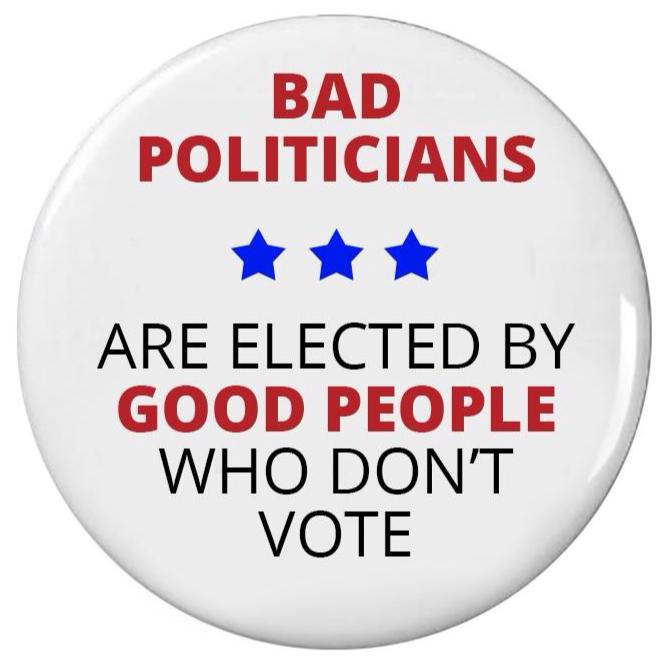 Singapore
May 7, 2017 6:11pm CST
Promises! Promises! Promises! All bad politicians do is to make election promises and when they got elected all they got to do is to sleep on their job. Bad politicians only fools the public and they are no good in office wasting the tax payers moneys.
5 responses

• Australia
8 May 17
As long as you know how to charm listerners with your talk, you can get their vote... I think I lost my trust in politicians long time ago.

• Singapore
8 May 17
@atoz
Are there no good politicians at all?


• Australia
8 May 17
@magnumopus
I'm not sure. Good ones seem to be shadowed by bad ones.

And bad ones seem to be louder than the good ones too.

• Singapore
8 May 17
@atoz1to10
You seems to be correct in your thinking.


• Dallas, Texas
8 May 17
I should have voted for the lady instead.

• Singapore
8 May 17
@lookatdesktop
Yeah, I know what you mean there.


• United States
8 May 17
They don't even make promises anymore as much as tell you how evil "the other person" is. I think that was part of the appeal of Trump: he outlined what he planned on doing, instead of the general "[candidate's name] has a plan to (whatever)." There's an old saying: power corrupts, and absolute power corrupts absolutely. I think part of the US's problem is that our politicians are two sides of the same coin. A power-hungry Democrat or a power-hungry Republican is still a power-hungry threat to the people who elected them.

• Singapore
8 May 17
@FourWalls
That's straight to the point observation.


• Singapore
8 May 17
@DianneN
Oki Doki. I have no doubt.