The AmaZinG woRLd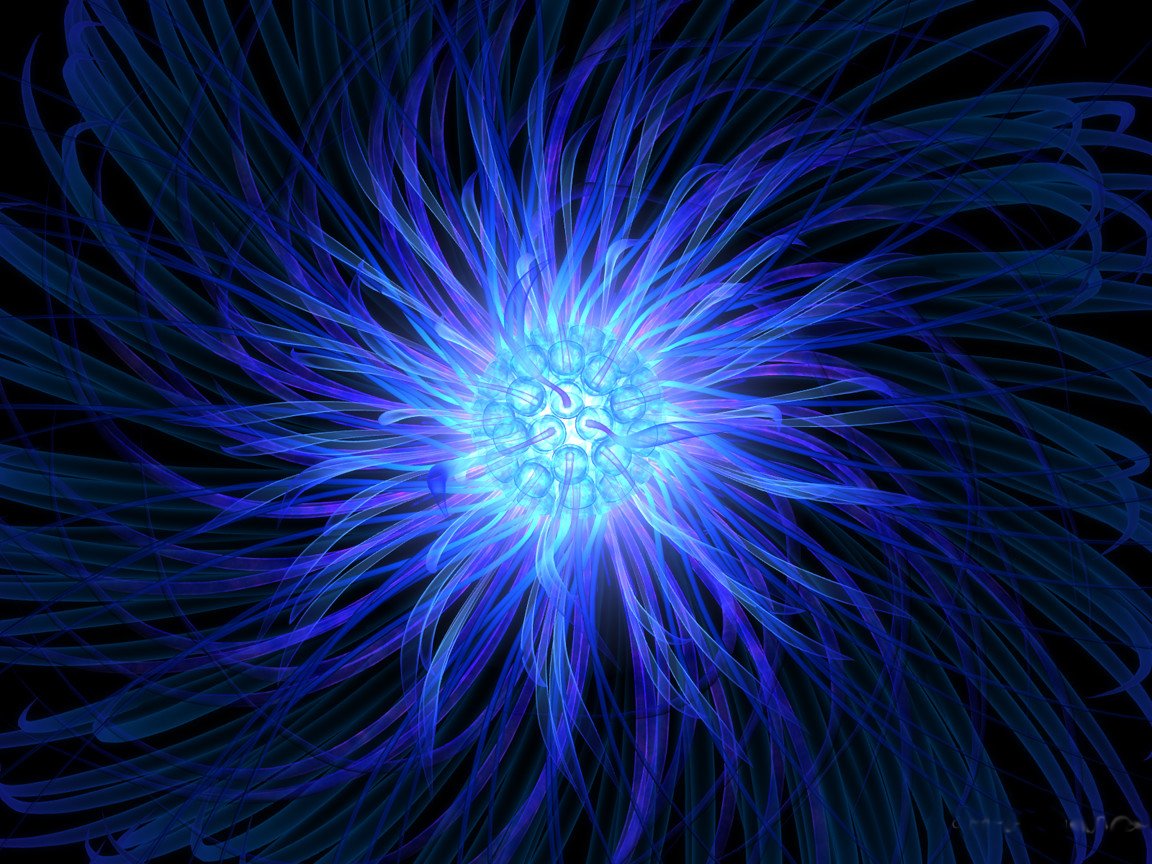 7 responses

•
8 May 17
People say that magic is based on how fast one's hand is. I'm not sure if there's such thing as magic.

• United States
8 May 17
Who is in the show is it a world famous magician? I have thought some of them were quite amazing in years gone by such as Houdini.

• Roseburg, Oregon
8 May 17
Yes I believe in magic. There is a way to eplain every magic trick.

•
8 May 17
Real magic is quite different than the "magic" we use to see in any shows. Are you a magician?


• Hyderabad, India
8 May 17
It is an illusion which numbs ur senses of logical thinking..can visualize it but cannot verbalize