Waking up early... Can you?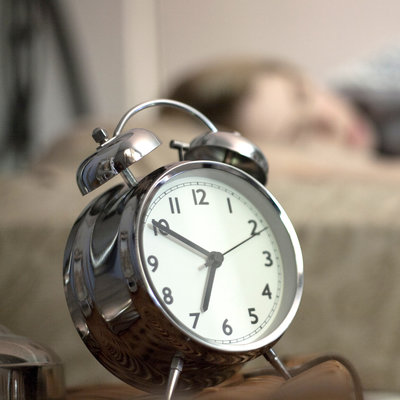 10 responses

• Los Angeles, California
9 May 17
I am a poor sleeper with an internal alarm clock naturally waking me at approximately the same time every morning.

• United States
9 May 17
I have TWO alarm clocks. Mornings and I do not get along.

• India
9 May 17
yeah...To keep my dream alive, I will always hit the snooze button...Lol


•
9 May 17
I'm a two alarm gal, but not on weekends. If I don't set my alarm I will manage to wake up at about three in a panic, and then I can set it and fall asleep again.

• Philippines
9 May 17
It's the worst attitude I wanted to change. This is really happening to me, I want to wake up early only to get late because I failed to do it.

• New Delhi, India
9 May 17
@The
invisible Manchester, Yes, I don't need alarm to get up early in the morning.I have been getting up at 5 in the morning everyday no matter how late I slept the previous night.

• United States
9 May 17
I wakr up throughtout the night/morning but my body isn't set to get up at the same time every day so need an alarm

•
23 Nov
I get up early most mornings with the alarm but there have been times where I woke up before the alarm clock went off.