Good night from Claifornia, myLotters ! 5-8-16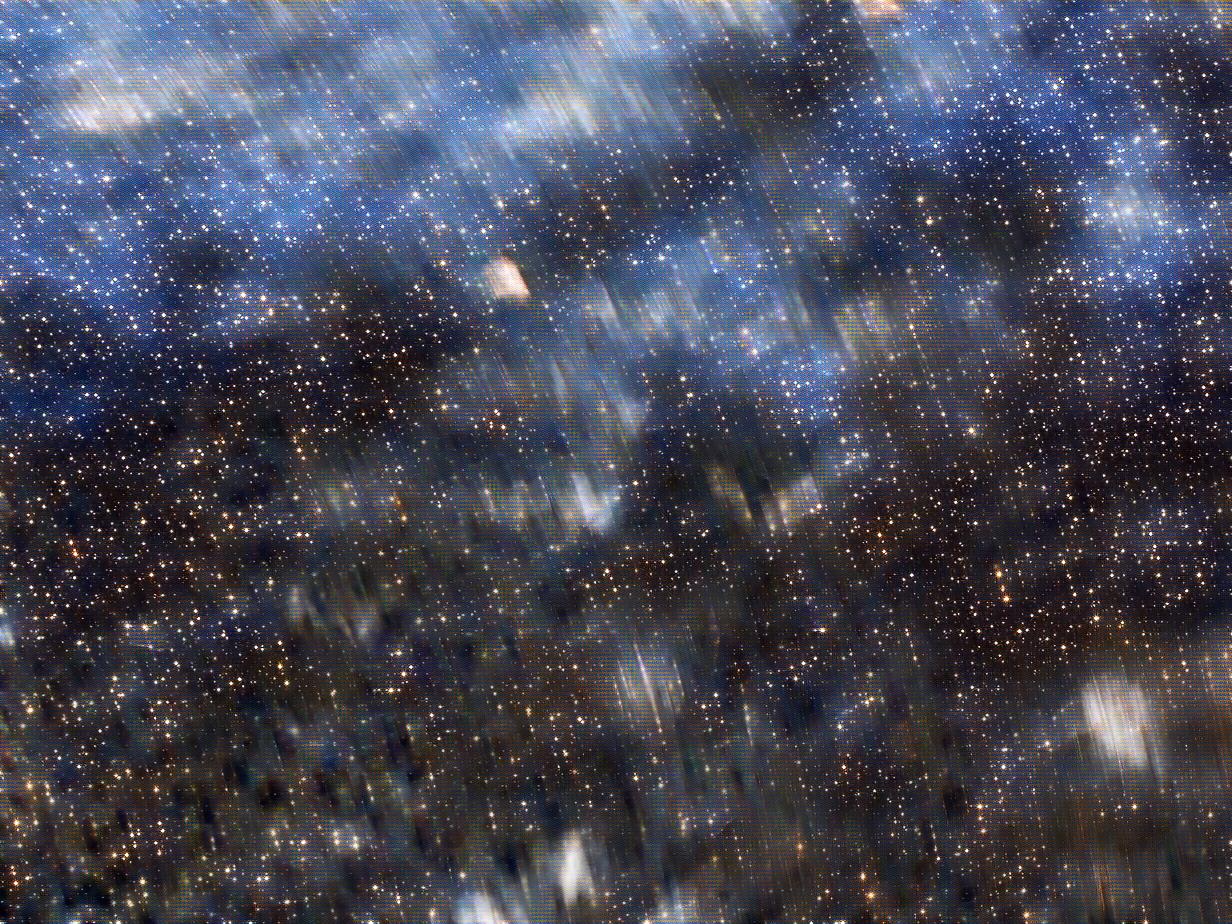 Petaluma, California
May 9, 2017 12:21am CST
Well, I feel like I got some things done today--vacuuming Mom's room, putting out the garbage, trimming blackberries in the backyard and taking the 12 gallon Rubbermaid can out to the garbage, getting 4 or 5 items ready to put up on eBay this weekend, finishing a pen pal letter, washing dishes, bringing in some laundry, starting the dishwasher.... Plus, I managed to get more than "Good Morning" and "Good Night" on here post-wise !



Yeah. Not too bad a day productive-wise.

It's always nice when one looks back and sees they got a lot done. Right now, I need to get to bed. Have a great night/morning/etc. in your part of myLot land, and I will "see" you tomorrow !
5 responses