The Slum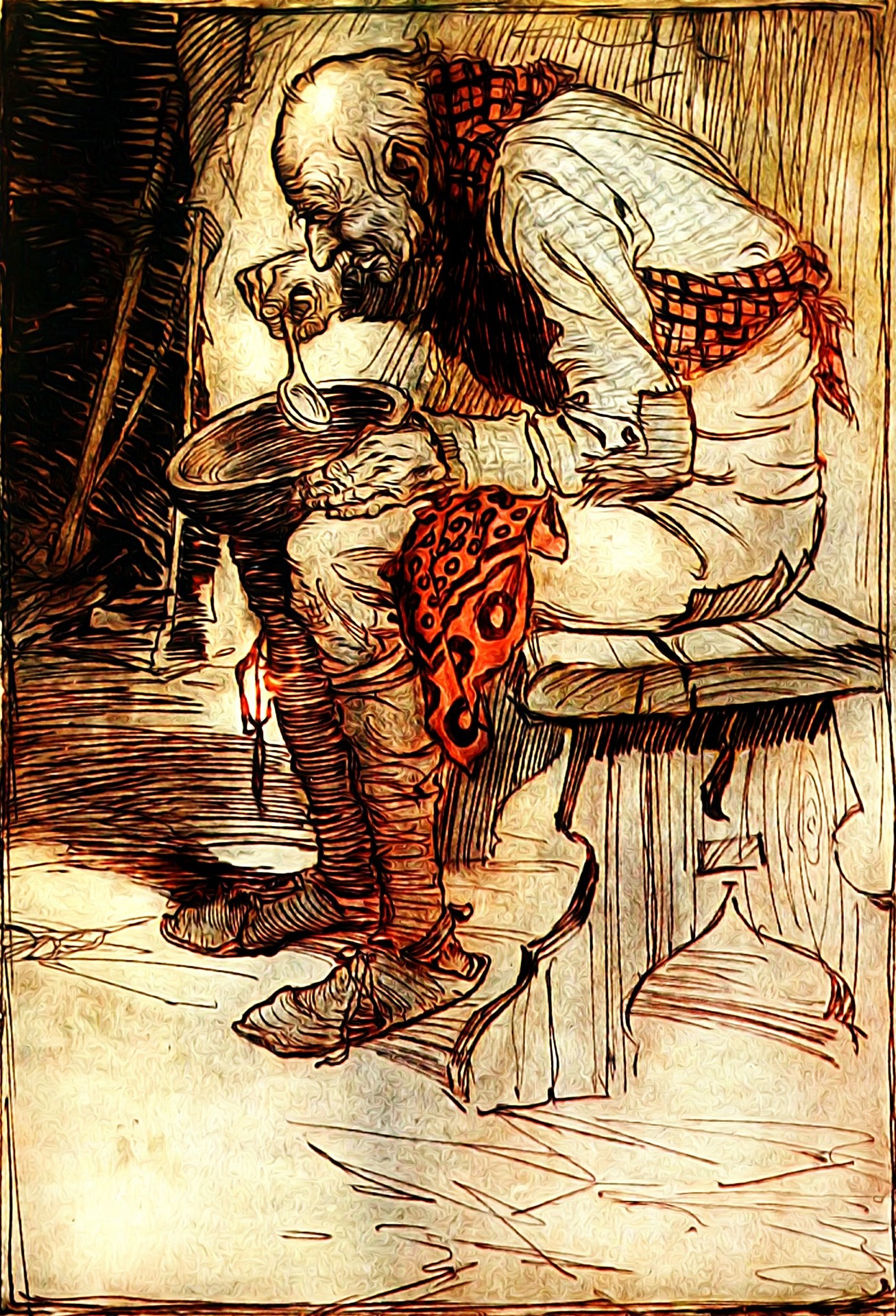 Boise, Idaho
May 9, 2017 9:04am CST
There is a show on one of the PBS channels that I find fascinating. It is called "Victorian Slum House". It is a group of modern day English families who go into a tenement and live as their forebearers did in the English slums of the London East End. All trying to make enough money to pay their rent and buy food. It is really humbling. There is one single mother who doesn't make rent and can barely feed her two kids. Won't know what will become of her . The married women aren't allowed to go out to work so they take in 'piece work' which is making match boxes or gift boxes. The buyers are very picky and the women don't make much this first week. One man has only one leg. His mill work is hard and he hurts. Another man's back seized up on him and he couldn't work. He was bringing home 10 pounds a day. His kids went out and sold watercress and made enough to share his load for the day. They spoke about a poss house which was for those who couldn't pay rent for rooms. There was a rope strung across one wall and people would sleep behind the rope with only that to keep them from falling on the floor. Victorian age was from 1837 to 1901. First week was 1860. Next week will be 1870. Guess we will never know what happened to the single mom. Do you think you could live like that? I don't think I would make it a week.
6 responses

• Moses Lake, Washington
9 May
That's a head banger for sure. We lived below the poverty line for many years before hubby got this government job. Not at all fun.

• Boise, Idaho
9 May
No, it isn't. If we didn't have Section 8 subsidy on our rent I don't know how we would make it.

• Moses Lake, Washington
9 May
@celticeagle
I worry that the government is going to fund less on programs like section 8.

• Boise, Idaho
9 May
@sallypup
.....I worry about that too. Right now I am waiting to get our subsidy letter. We received the lease but haven't gotten the PHA subsidy letter yet.


• New Delhi, India
9 May
I don't think we would be able to survive there now

• New Delhi, India
9 May

• Boise, Idaho
9 May


• United States
9 May
I did watch the episode and it sure does look like life was just plain miserable for those folks.

• Boise, Idaho
9 May
Yes, indeed. No extras whatsoever and just barely skimping by.


• Boise, Idaho
9 May
He was educated. That is what he said.

• United States
9 May
I would love to see this show. It is very humbling isn't it? I have heard about this type of living. It is mind blowing isn't it. I am so spoiled now even tho not well off, in this country, I do not think I could last long living like that. Also if not for lower rent, it would be hard here, but I can't see it getting that bad.

• Boise, Idaho
9 May
Yes, very mind blowing. I was amazed at how far we have gone.

• Rochester, New York
9 May
With only me working I know mum and I wouldn't make it.

• Boise, Idaho
9 May
It would be a sad fate with no programs or anything like they have now days.