Good Morning, myLotters ! 5-9-17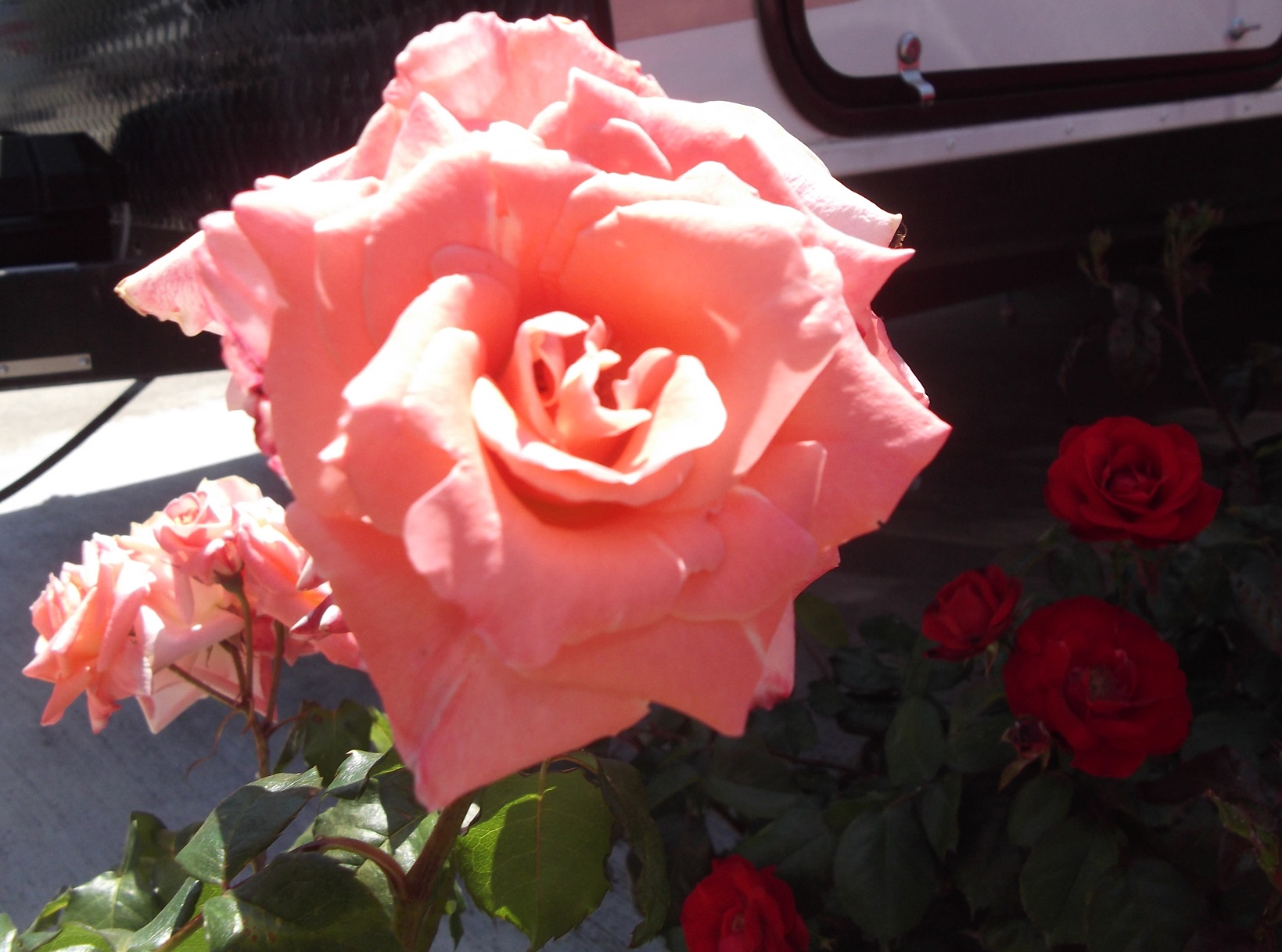 Petaluma, California
May 9, 2017 10:22am CST
I went to see Mom, and she wants to take a shower this morning, so she likes me to be in the room when she does that. I'll grab my cross stitch or something and wait on her bed until she's done. Then it will be breakfast and walking Angel, and then I'd like to trim some more things out in the backyard and put them in the 12-gallon can to wait until the garbage comes so that the green can will be empty and I can dump the cuttings in. Bible study ASAP. I'd like to get more posted on here than "Good Morning" and "Good Night" --so far that's been working out pretty well.

Right now I'd better get going so that Mom can take her shower. Have a great day/evening/etc. in your part of myLot land !
2 responses

• United States
9 May 17
Is it in case she falls or something? That flower is so pretty.

• Petaluma, California
9 May 17
Well, she doesn't stand up when she's in the shower, but you never know, something might happen. Plus, it takes her breath away getting in and out, so she needs me to get towels for her and help her on with her robe and stuff.

• Los Angeles, California
9 May 17

• Petaluma, California
9 May 17