Finding My Focus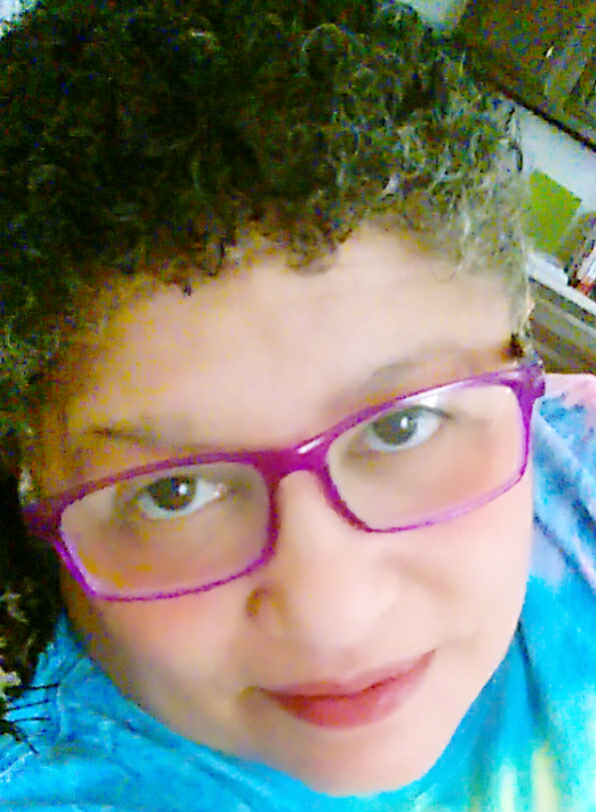 United States
May 9, 2017 1:28pm CST
Today was therapy day and the main topic of conversation was me trying to find my focus whenever I start to feel overwhelmed and anxious. I have to work on grounding techniques which is quite a challenge when my mind tends to be in constant turmoil. I tend to give so much of myself to everyone while knowing that I will never receive the same in return. Living with a mental disability that people don't understand tends to make it very difficult to make friends. People fear the things they don't understand and they use hurtful judgments when in fear. The only thing I ever wanted from anyone is friendship and acceptance without fear. But apparently that is too much to ask for in today's society. We now live in a world that has become so freaking sensitive to everything and who feel so entitled to their selfish needs that they are blind to the needs of others. We now live in a world where displaying our American flag becomes an issue because it is offensive to someone.... most of the time someone from a different country. To that I am constantly in disbelief because if we as Americans went to another country and complained that their flag was offensive to us the only thing they would do is chase our uppity butts out of the country they love and are proud of..... so why are we not doing the same when someone finds our American flag in our American land offensive? We now live in a society where our freedom of speech and freedom of the press is constantly being challenged and slowly being restricted. ....... OK I am losing focus again but I must say.... I am on to a great article. So these thoughts of mine will be continued on a different website. Anyway.... Therapy day is always a difficult day so I'm off before this post gets out of hand.
3 responses


• United States
10 May 17
Thanks Plethos. I do know what I need but it isn't accessible to me right now. so I have to come up with other coping techiniques.

• United States
10 May 17
@MistyckMoon
- its like a comic book superhero. they wont truly achieve the full force of their abilities until they are able to learn how to control and guide their super power. wnd when they get frustrated, they all become a super villian of some sort. dont be a super villian, become a super hero .

• United States
11 May 17
@Plethos
Oh I can never be a super villian...LOL! Challenges has always been a part of my life and I have become an expert at climbing these mountains and overcoming them. Sometimes it is just a matter of finding a new path towards the same goal.


•
9 May 17
I hope you are able to find something that works for you. I went to school with someone who had almost crippling anxiety issues. Something that worked for them was keeping a journal that they were able to write or draw in. Good luck to you, I wish you the very best.

• Philippines
12 May 17
i agree with you. here in my country, i think our freedom of speech is also unstable, blame it on the higher government officials. besides, humanity is also challenged here with constant murders and extra-judicial killings, by, of all people, the military police.