What is a self serve KIOSK ?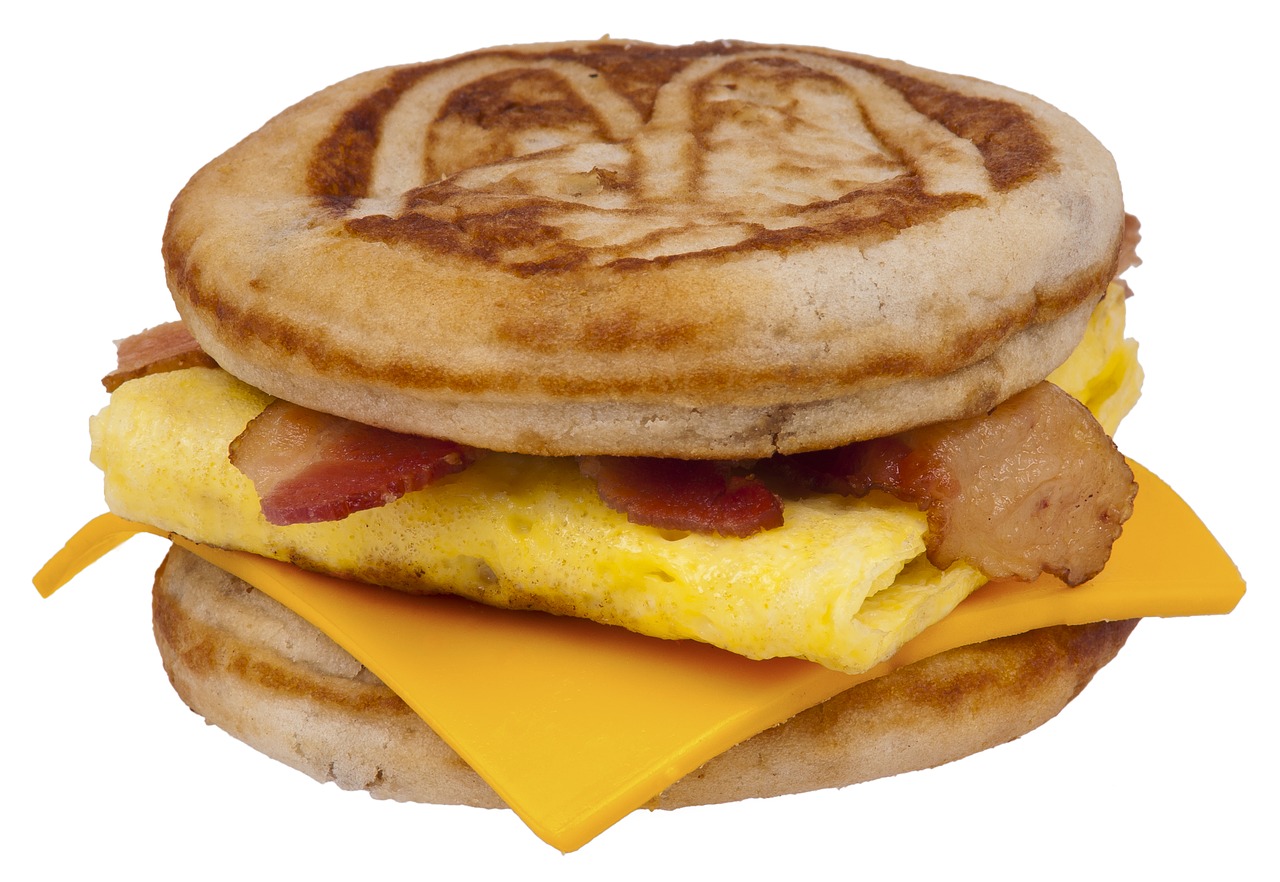 Dallas, Texas
May 10, 2017 10:15am CST
kiosks are the latest fast food ordering technology McDonald's is using the latest innovated technology for fast food to make ordering from a menu as easy as punch and pay and get it. Wendy's will be installing self ordering machines in 1000 stores. To learn more go to this URL : http://fortune.com/2017/02/27/wendys-self-ordering-kiosks/ Wikipedia explains more details about Interactive KIOSK: https://en.wikipedia.org/wiki/Interactive_kiosk Imagine not having to deal with the attitude of a clerk at a register but instead doing things fully automated? This idea is in fact not a new one but it is a trendsetter and I think it will catch on very fast in the fast food business. There is a downside to this and it is that the more America tends toward automation, the fewer jobs that will be there for unskilled laborers. I know it's a job killer. I know that corporate greed is behind it, but I also know that the trend towards automation is headed Fast Forward and that these types of systems are becoming more commonplace then ever imagined. Maybe people who are trained to fill orders will get paid just as much or more than they earn by looking you in the eye and listening to the public voice their constant complaints and venting at the order takers. Just my 2 cents. Let me know what you think about this new KIOSKS technology pro or con and I will share it on Facebook for others to take a look at: From REUTERS online:

McDonald's, aiming to become more modern and nimble, is updating U.S. restaurants with self-service kiosk ordering, mobile payments, "smart" menu boards, custom sandwiches and table service, executives said on Thursday.
2 responses

• Los Angeles, California
10 May 17
Fast food kiosks or any type of commercial kiosks are job killers whose primary purpose is not customer convenience but more corporate profit from reduced employee payroll.

• Dallas, Texas
10 May 17
I have given your comment much consideration and as a result have added more of this point to my post. Yea, I understand where you're coming from. I like the idea of easy take out and at the same time realize that by putting these machines out there many will lose their jobs. This is a major thing to consider. If however, an employee gets a job working order filling and supplying for the process, there may still be a number of actual new jobs generated that will be more technical in nature and for some, less stressful public interaction. The stress of personal customer interaction in fast food is very high. One lady who managed a Jack In the Box had to be rushed into emergency from stress related cardiac problems. not related to eating up the profits. Just saying.

• Los Angeles, California
10 May 17
@lookatdesktop
I have specifically read the intent of McDonald's etc to go kiosks is to reduce number of employees. Employee already exist filling burger orders. Think about self check out in stores like WalMart: designed to eventually eliminate cashiers.

• United States
10 May 17
Smart money-making move on the part of corporations. It is a given that this was coming. Humans just cost too much to use in places that can be run by using self-service kiosks. Sorry for the folks who will out of a job due to this type of service.

• Dallas, Texas
10 May 17
Solutions are needed to make it good for the average American worker. If we run out of jobs and people have no money to spend because work becomes more specialized and less and less unskilled jobs are available it will seriously hurt the American economy in spite of all the wonders of innovation and automation.

• Los Angeles, California
10 May 17
@lookatdesktop
That is exactly the direction we are headed and no one seems upset about it. Where is the concern from politicians of any party?

• Dallas, Texas
15 Jul 17
@JohnRoberts
, Well apparently, there is no concern by them. I am glad I am not a politician. I would prefer to always remain among the silent majority of laypersons who are just trying to survive in a mixed up world and don't need the extra pressures created by big government or huge corporations.