My little cousin is addicted to cartoons.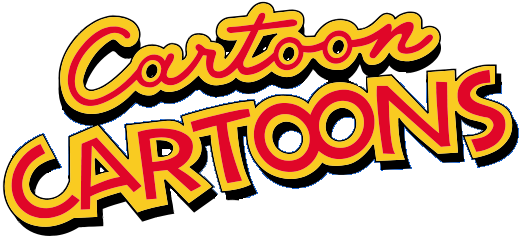 May 10, 2017 12:00pm CST
He just turned 2 years old a few days and he finally discovered the world of cartoons. The most interesting is that his favorites are not the current cartoons, but rather the old cartoons like:
Scooby-Doo
,
Tom & Jerry
and
The Flintstones
(the original versions of each one). I'm the responsible for this because I was the one who introduced these cartoons to him.

What was your favorite cartoon in your childhood?
9 responses


•
10 May 17
@DianneN
Me too and Mickey Mouse is the next one that I'll introduced to him.


• United States
10 May 17
Yes, his love for those cartoons is because of you!! So glad he enjoys them. I loved Sylvester the Cat and Tom and Jerry.

•
10 May 17
@Corbin5
Yeah, I'm guilty.


• United States
10 May 17
Ha little guy! He has so many to watch! I think my favorite was Betty Boop but that is going back to when I was 2.

• United States
11 May 17
@HAPPSINGH
Indeed many

Want to go back.

• United States
12 May 17
@HAPPSINGH
Good evening DD you too haha



• Indonesia
15 Sep 17
My favourite cartoon is MICKEY MOUSE!! I hate mouse or rats in real life but i have no idea why they are so cute in Disney ;)

• Melbourne, Florida
20 Aug 17
We didn't even have tv when I was young. we got our first tv when I was about 6 or 7, can't remember that far back. I enjoyed when I had the grandsons stay with me as I had on lots of fun kid shows on, one of my favorites was Teletubbies. I loved Sesame Street to even though it was not a cartoon.

• Bangalore, India
11 May 17
Tom & Jerry, Popeye, Scooby-Doo, Dexter and many more. I love them all. I too love the anime cartoons such as Cardcaptor Sakura, Beyblade, Pokemon. These are my all time favorites.


• United States
10 May 17
Those are great cartoons for anyone to watch. The ones now arent that great.

• Los Angeles, California
10 May 17
It's great that he like the classic cartoons. I have observed young kids don't like the oldies preferring their noisy color flashy empty fare.