YOLO you only live once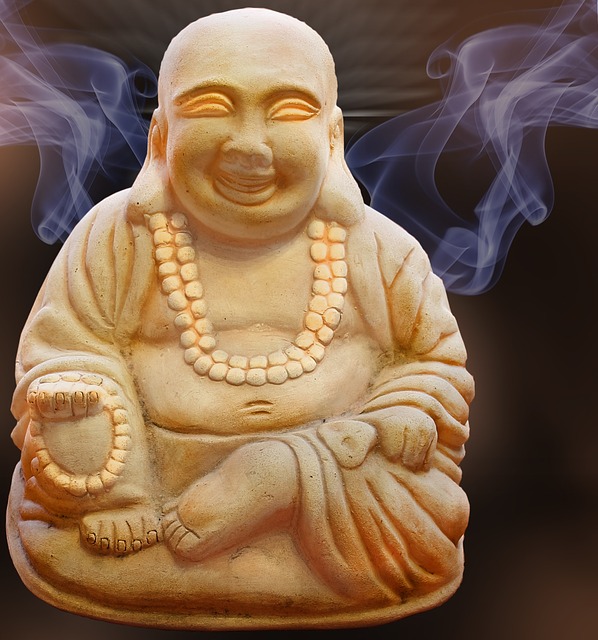 United States
May 10, 2017 1:27pm CST
May 10, 2017 (Note: this post inspired by one by @nanette64) I thought about old age a lot when I was young. I was looking forward to it! I wanted to be just like my grandmother. I could hardly wait to be done with going to school, growing up, working, having kids, etc. I just wish I'd been smart enough to squirrel away enough funds to do more when I reached my goal of gray hair. It seemed, at least for awhile, that death was all around me. There was a sluagh of classmates who died, there were deaths in my family, there were deaths of co-workers. With each death I felt my mortality more and more. The one death that really brought it home was in 1983, when my mother died. She was the last of the preceding generation of my immediate family to die. The sense that I was next was nearly overwhelming. I still feel it keenly. And ever since then I've been working toward getting (and keeping) my affairs in order to smooth the way for those who come after my death to sort through the detritus of my life. I'm not convinced that we live only once, though. I'm hoping the Buddhists are right, for I'm pretty sure I'd like to have a do-over or two. Here's a link to religions that believe in reincarnation:

What Religions Believe In Reincarnation? Find the full list of cultures and traditions who believe in reincarnation and the afterlife in this article...
7 responses


• Fairfield, Texas
11 May 17

• Switzerland
11 May 17
@nanette64
If we could decide it would be interesting. But I suspect that we cannot decide.

• Fairfield, Texas
11 May 17
@LadyDuck
Yeah, it would be my luck I'd be sent back as a snake; which I hate.



• Roseburg, Oregon
10 May 17
I am not sure I beleive in reincarnation but there has been stories of people who thought they have lived before.

• United States
10 May 17
One of my friends (now deceased) did a memory regression and was convinced she'd lived many lives before this one. I'm keeping an open mind and fingers crossed.



• United States
11 May 17
I'm hoping to come back as a bodhisattva. Not sure I'd qualify in the compassion requirement, though.

From Wikipedia, the free encyclopedia Jump to: navigation, search This article is about Buddhism. For the 2010 film, see Bodhisattva (film). For the song by Steely Dan, see Countdown to Ecstasy. Twenty-five Bodhisattvas Descending from Heaven. Japanese pai

• Laguna Woods, California
13 May 17
I've always wondered about that
@DianneN
- There are certain reincarnations I definitely would not want!


• Fairfield, Texas
11 May 17
Thank you for the tag
@blitzfrick
. I'm coming back as a cat for sure.

• United States
10 May 17
I hope we all get a do-over or two also. Reincarnation sounds pretty darn good right now.

• United States
10 May 17
On many levels, Deborah...


• Laguna Woods, California
13 May 17
I have often hoped that we will get a do-over, as the Buddhists believe. The intriguing part of that idea is that we won't know it is a do-over, will we?

• United States
13 May 17
As far as I can tell, you're right. When my time comes, I'm concentrating on the Clear Light... at least I hope I can do that. It seems sometimes I get what looks like a glimpse, but it's like thinking I saw something out of the corner of my eye, but when I look, it's gone.