Mid-Week Blog for 5.10.17.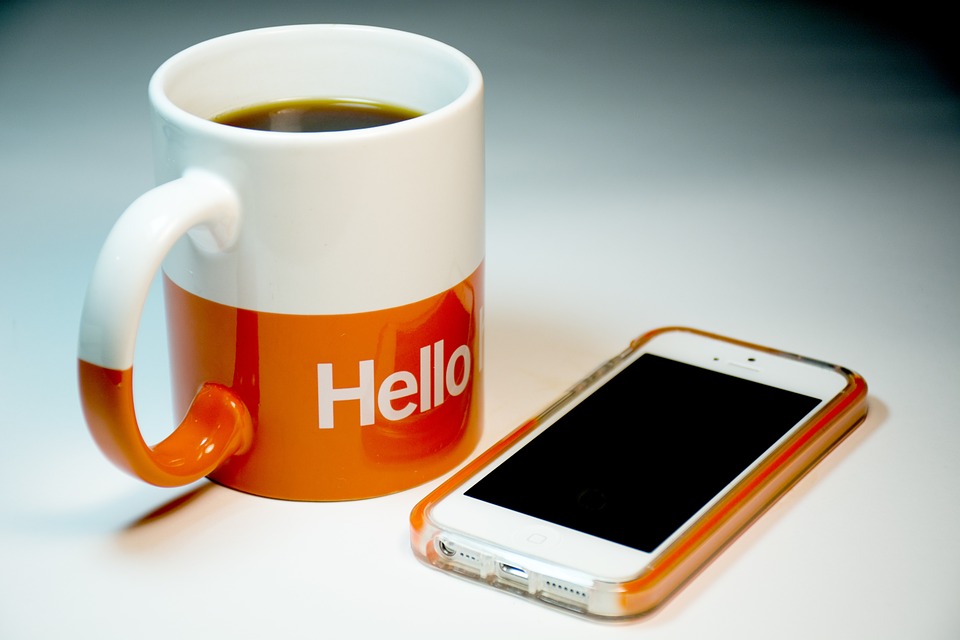 United States
May 10, 2017 9:11pm CST
It's late, but I don't want to wait until tomorrow to post something that is meant for today. Sooo, let's get down to the usual, boring Mid-Week Blog lol. I think most of you know by now that I woke up in pain on Monday. I felt like I had pulled a muscle above my stomach…. like when you pull it coughing, except I wasn't coughing. I must have done it in my sleep, and the pain left me cranky for a good part of the day. I did walk to the store because I wanted a bottled Vanilla Starbucks Frap, and then I worked on my writing orders and watched WWE Raw. I went to bed shortly after Raw, and used the heating pad on the sore area for a bit. When I woke up on Tuesday, the pain was still there, but it did decrease a little. My sister-in-law stopped by with my baby nephew and little niece, so it was nice to see them for a bit. I started writing after they left, and watched WWE Smackdown that night. I wrapped up my work around 11pm or so, and then accidentally got caught up in reading something, so I didn't make it to bed as early as I had intended (but I didn't stay up super late either). I didn't use the heating pad (since it didn't help), and I was too lazy to bring the ice pack back down so I didn't take it up. I decided to just take Tylenol and let the muscle heal on it's own. The pain was nearly gone when I woke up this morning! I can still feel a slight discomfort when I laugh/cough, but I'm feeling so much better. I've been working on my writing orders for the most part. I caught Cody Rhodes on the first half hour of Arrow (which I don't watch regularly) before switching it over to Return of The Mac (which I DO watch regularly). I helped a friend get a tweet from Joey McIntyre during the show, so I'm happy that she's happy. :) Alrighty, I'm still in the midst of my work, so I'm gonna wrap this up. You all take care, and I'll be back soon for the Gratitude Challenge. Photo Credit: Pixabay.
6 responses

• Philippines
11 May 17
Good thing your pain is gone now. It's nice to know what makes you busy

• United States
11 May 17
Glad the pain is gone. And that you saw both Cody and return of the mack.



• , New York
29 May 17
That is good advice. With muscle pain a lot of rest is recommended to ease the pain.

• United States
29 May 17

•
11 May 17
Take care too. See you.


• , New York
29 May 17
Glad you are feeling better. A heating pad does the job for pain like that. I have chronic back pain.