WARDROBE CLEANING DAY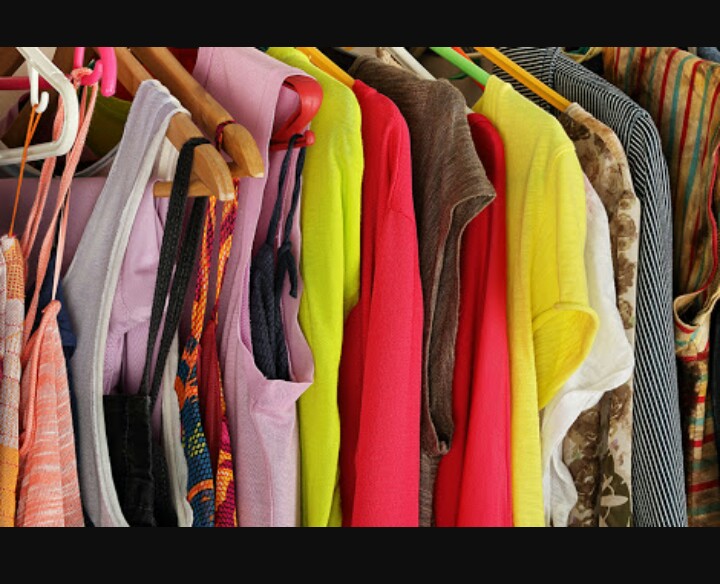 India
May 11, 2017 5:00am CST
Today it's bit cloudy and there is maximum chances of having rain so I'm not hanging out. I checked my wardrobe and it has got messed up very much. So just utilizing my time,keeping every thing in proper place in my wardrobe. My siblings always create mess in my room and wardrobe whenever I'm away home but I realized that this time it's a huge mess. Well it's my summer vacation going and I have to live in home only so I have to make it the way I want to live. After wardrobe cleaning,if I am not tired then I will also get some changes in my room too. So what are you all involved in for today?

9 responses

• Gurgaon, India
11 May
Wardrobe cleaning is a time taking task and I do it often but I find it difficult to decide that where should I donate my clothes.

• Gurgaon, India
11 May
@HAPPSINGH
I really find it hard to get a real needy.

• Gurgaon, India
11 May

• Gurgaon, India
11 May



• Mauritius
12 May

• India
13 May
@Nawsheen
yeah I would have helped if I have been with you




• India
13 May
Great. You got helping hand

• India
13 May


• United States
11 May
I often have to clean my closet when things get disorganized. That seems to happen to me often. Will be bringing out the lawn furniture to the patio today.

• India
13 May
Nice. You are doing alone or got helping hand?

• United States
13 May
@optimisticbeauty
I do it all by myself. My husband was mowing the lawn, so I brought everything out.

• India
14 May
@Corbin5
oh both of you involved in something. That's nice

• India
18 May
I hate arranging wardrobes and really wonder how some people ahve them in order all the times :)

• India
18 May
Because wardrobe has my things only so I like to keep it in a proper way. It also makes easy finding my stuff

• India
18 May
@optimisticbeauty
That's true, nothing like a neatly arranged wardrobe! But tough to maintain!

• India
11 May
I did half cleaning up of wardrobe too but then I stopped and went to mylot

• India
11 May
I'm done with my wardrobe now but not with room yet

• Hyderabad, India
11 May
Oh..very nice thing. I am sorting out all my books. I am in the habit of gathering books on every Sunday. There is a heap of books. There is a lot of dust accumulated on them. So I have decided to clean all these books and arrange them as per my use. Some are not usable. Some waste papers are also there in the racks. So I will dispose of them. There are no newspapers. I am not having trouble with them this time.

• India
11 May
That's good. Making use of time



• India
11 May
Yes I have earlier also given to charity. Many times I have given my old things to my servant and she distribute it in her area.