Do you care...?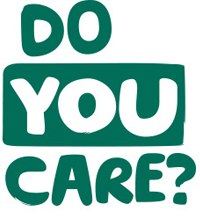 May 11, 2017 5:51am CST
There are some people who want to live their lives by their own.But actually they don't do it...I think,they think "what will others think?" Anyway I really don't care what others thibk about me or wharever...it's my life...! I want to live it...people have no rights to talk anything about it...so I don't care about it...... Do you care guys...?
4 responses

•
12 May 17
I simply don't mind what other people say. What can they do to me? Nothing.


• Hong Kong
11 May 17
I just mine my own business.


• Hong Kong
13 May 17
@Tafannum
Yes it is. See you.


• India
11 May 17
To be simple don't let others live your life...