It's Almost Friday and Looking Forward to the Weekend!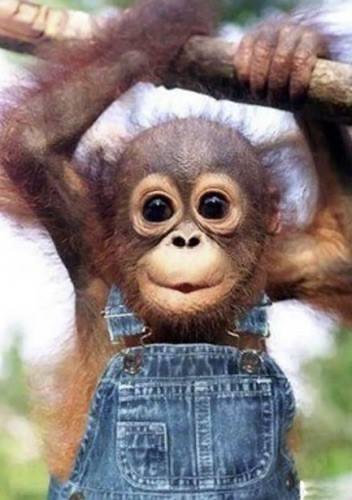 United States
May 11, 2017 9:11am CST
With the Cinco de Mayo event that I worked last weekend, I didn't have a chance to unwind. No down time. No quiet time to recover from my hectic Monday through Friday job. Working in a Law Office that handles various case types, and everything to every one of our clients is URGENT; it can wear you down. Although different, it does at times feel as though you are working in an Emergency Room (although not medical), at a Fire Station (where the fires burn just as hot). Every one wants immediate attention, assistance, answers, help, questions answered and updates. After several days of non-stop "neediness", I recognize how much I need my weekend and the two days of silence. Once I make it through tomorrow, I will have done 12 days straight of non-stop chaos. I just want to surround myself with nature, no human voices, no expectations, or demands. I can't wait to EXHALE!
5 responses

• Philippines
11 May 17
Speaking of exam ;) I have an exam on Saturday! Last exam this semester! I really can't wait to EXHALE too! Last exam/Last semester/Grad

• India
11 May 17
All the best....I am coordinating exams for the students like you....


• Los Angeles, California
11 May 17

• India
11 May 17
Have a relaxing weekend...We don't have Saturdays off..In fact busy with exams...Looking FWD to the weekend after that when the exams will be over

• United States
12 May 17
No human voices? Not even mine?




• United States
12 May 17