YOUr Clucometer Can Help Yo u Plan Meals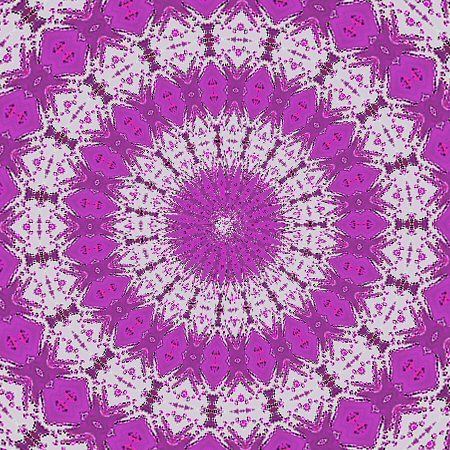 Garden Grove, California
May 11, 2017 4:38pm CST
ILgt will telly ou what foods shoot up your blood sugar and what foods do notThis information can help you toplan good meals that yo u enjoy I also am a diabetic and signed uo to give out information on handling it and so forth just as a volunteer of course. If I can help even one person to enjoy life as a diabetic I will feel I have done something worth while Ome original post and graphic by P Hatley copyrighted 2017
4 responses

•
11 May 17
Do you maintain any medication for your diabetes?


• Garden Grove, California
12 May 17
yesI take 1ooo mgs in the morning of Metformin and 10oo in the evening at dinner tme andIm doing so well

•
14 May 17
@Hatley
Good to hear that you have maintenance for diabetes.


• Boise, Idaho
11 May 17
I think it is great that you do this. I am on a med to help my cholesterol and am not a diabetic. Thank goodness. I like my sweets too much.

• Garden Grove, California
12 May 17

• Hyderabad, India
11 May 17

• Garden Grove, California
12 May 17
ues i know now what send ot up and what does not so thats good