Where is my wallet?!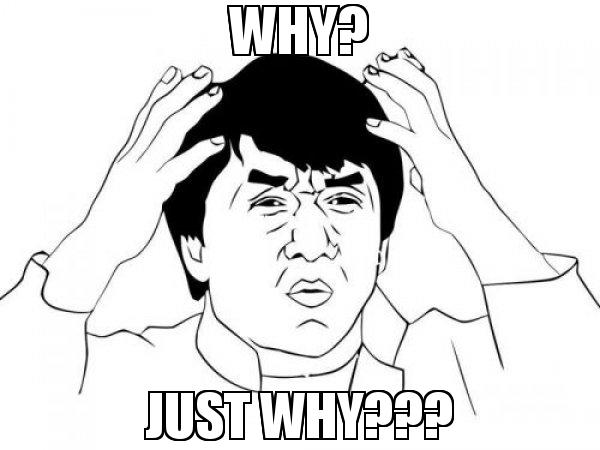 May 11, 2017 6:09pm CST
I don't know why this happens to me

... But if there's something that I keep forgetting, it's my wallet. So, my wallet is practically empty because I already know I'm going to forget it somewhere again.

Do you usually have something specific that you forget too often?
8 responses

• Cuyahoga Falls, Ohio
11 May 17
Keys, my wallet, and debit cards. Sometimes stamps. Check under the couch cushions.


• Bangalore, India
12 May 17
Nothing like that everyday I forget something and its not particular. Its always different things.


• United States
11 May 17
Not anymore I don't. I used to sometimes misplace my keys. Now I put them in the same exact place everytime and do not wonder where they are. Get a box of some kind and put it somewhere you like and you can throw your wallet in there..get in the habit of it.

• Philippines
11 May 17
Keys, I.D, Wallet - I hate it when I can't find it when Im in a hurry,


•
4 Jan
I used to leave my purse somewhere and when I went back to get it it was still there.