Suddendeath poetry challenge, To Write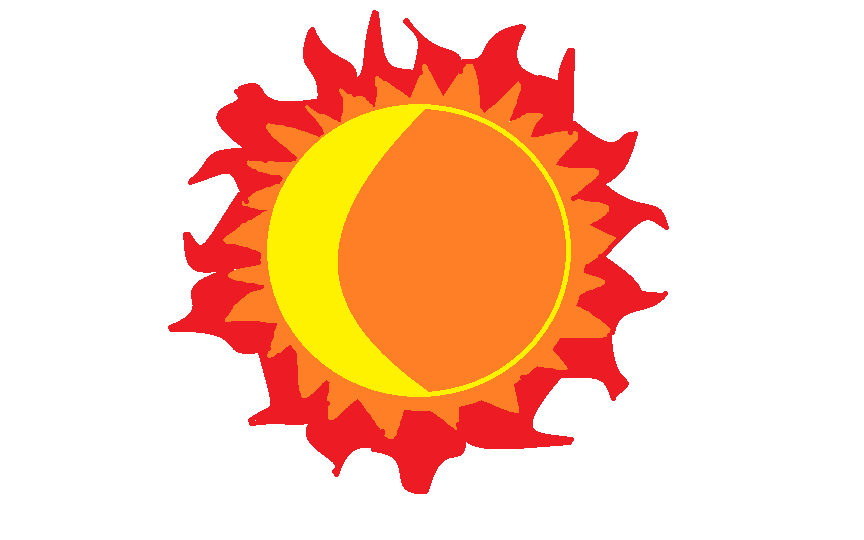 Centralia, Missouri
May 13, 2017 7:28am CST
Anyways, rules are as follows, write a poem in any style using the five words that I give you. Write it in one sitting or in under an hour (only to quash your inner editor, rules are loose there). Add it here, OR link in a comment so we can enjoy each other's' poems. The words can be in any plurality or tense. Today's words are: pencil, pen, crayon, marker, quill Mine is as follows: We write on here with keyboard and net And not a pencil need Our words we record no matter how and yet Some say this is not real. Pen or crayon who cares in the least As long as words you record. Our ideas to the world our minds release We want our thoughts to appeal. Markers add color and quills add style Of long gone years and times, It matters not what is used to compile Our thoughts to the world will fly!
2 responses

• United States
13 May 17
Pencil, pen, marker Crayon or quill. Hand wrought messages Touch hearts still. Remember to write and Send greetings to your mothers. And beyond that Write to your brothers. E-mail and messenger Telegraph or post Be sure to greet Those you love most.

• United States
13 May 17

• Genova, Italy
13 May 17
Hi Jessica, nice fantasy you got today, on writing! Let's try ... The PENCIL is used by children at school But I do not find it cool! For small notes, I use PEN Not only women but also for men! At the kindergarten I used the CRAYON One time, with it they make the animated cartoon! Those who read books often use MARKER The best brand was "Parker" (do you remember Jessica?) My dad at school, he wrote with QUILL And in such buildings, at that time there was the chill! (Old school buildings without heating!) Finished! Time spent about 10 minutes. I'm getting better? What do you think about it Jessica?

• Centralia, Missouri
17 May 17
bwahahahah! I think you did a great job, and I think you did yours faster than I did mine!

• Genova, Italy
17 May 17
@Jessicalynnt
It seems impossible but when I commit to make this, the ideas come to me quickly, with spontaneity. If you truly spent more time than me, it is said "the pupil has overcome the teacher"



• Centralia, Missouri
20 May 17
@alberello75
hahahah! Well the saying I hear a lot is, practice makes perfect, we get better with more practice!