13 reasons why!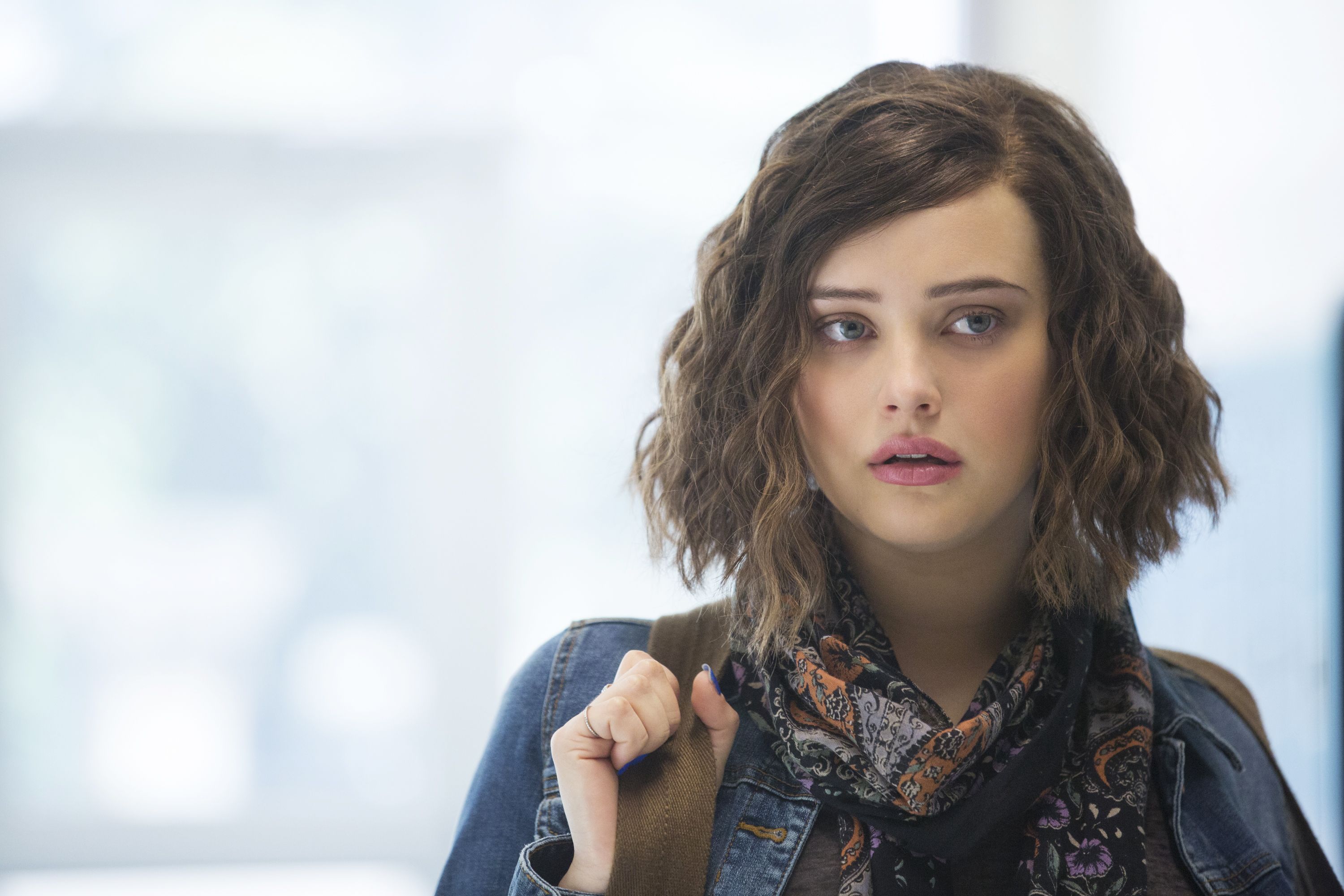 New Delhi, India
May 14, 2017 3:28am CST
I watched the complete Tv series of 13 reasons why yesterday. It is really a nice and a psycholohical thriller series. I really liked the plot. The schools should have counsellors who should go into the depth of a student's life or any issues that they might be going through. The issues of students should be dealt with seriousness, cordial warmth and patience.
4 responses

• Bunbury, Australia
14 May 17
I haven't watched this show. Some psychological thrillers really get you in, don't they?




• Roseburg, Oregon
14 May 17
That sounds like something I would like to watch. Thanks for sharing.