My Cousin Tried to Kill Himself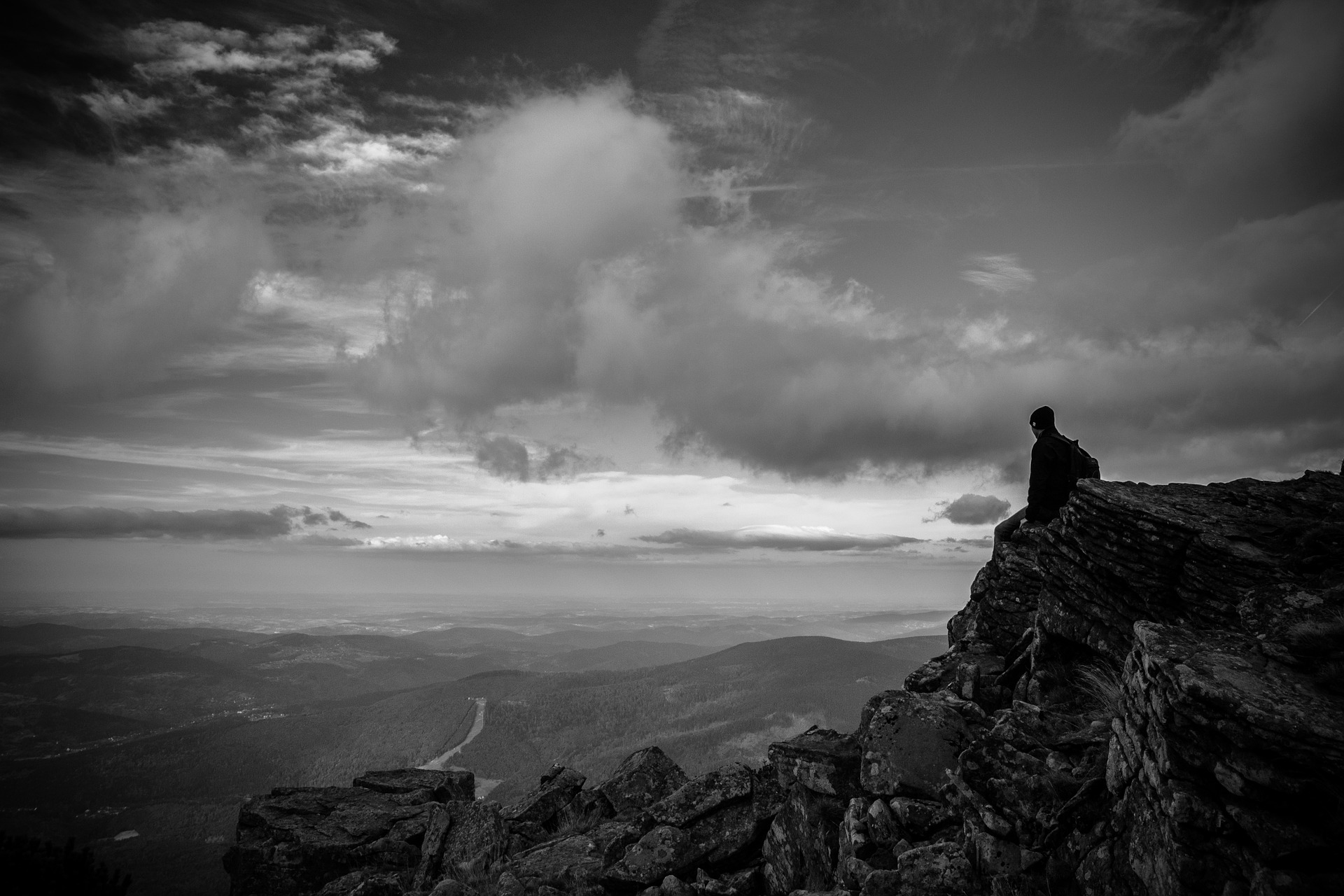 United States
May 14, 2017 3:51am CST
Yesterday evening when I logged onto Facebook, I was horrified to see that one of my cousins had posted that he'd tried to kill himself by crashing his car at 110 mph. He was pissed it hadn't worked and was going to try it again. Even worse is that one of his cousins from his dad's side of the family was encouraging him, and then his current girlfriend got into it with that cousin, and they were arguing and cussing each other out and threatening each other, and a whole bunch of other people got involved...but not one single person thought to call the police out of concern for my cousin's safety. I guess my mom called her sister (his mom) and tipped her off, and my aunt called the cops. My cousin is angry and now says he hates her, and he is being held at a state hospital against his will. Funny how he was able to post updates to Facebook ranting and cussing out anyone who called him in while he was waiting to be admitted. I would think they would confiscate your belongings, but what do I know? I'm glad he's being held for observation and I hope he gets the treatment he needs. I'm also glad my aunt called the cops on him. When I saw his posts I wanted to call the cops and request a wellness check, but then I realized I don't even know where he lives. He lives on the other side of the country and I don't have his phone number or home address and there would be no way for me to request help for him. I did message my aunt and ask if he was OK and she let me know she'd called the cops and that he was being taken to mental health for evaluation. I feel so bad for my aunt. What a way to spend Mother's Day. She posted to his timeline saying shame on every single person who didn't immediately call the police out of concern for his safety. THEN all of a sudden his girlfriend acted concerned and it just seemed really phony. She was too busy fighting with someone on his post to be bothered to try to help him, but now she's trying to make herself look good even though you can clearly see everything she said on his post while it was actually going on. I mean he could have been injured or could have been following through with his suicide threat but she was too busy telling off his stupid cousin and insulting people rather than actually being there for him and trying to get him help. I'm just disgusted with the way everyone acted, especially people who allegedly care about him.
8 responses


• United States
14 May 17
Agreed. It was pretty despicable how everyone was behaving. Like they were more concerned with fighting among themselves than making sure he was OK and trying to get him help.

• New Delhi, India
14 May 17

• Roseburg, Oregon
14 May 17
I hope hs girlfriend will get it together to help him out.

• United States
14 May 17
I hope so too. It sounds like they have a rocky relationship. He might be better off without her.


• United States
14 May 17
I agree. I'm glad he's being held there. I'm worried about him.

• United States
15 May 17
Yeah, that's horrible. Clearly, he needs help. It seems mental health is a thing here lately. Those people should have called the cops and didn't. I don't know what your cousin thought would happen after making that kind of a threat, usually, people that make threats where everyone can see them want help otherwise they'd just do it without saying anything. I mean if his girlfriend was so concerned she would have just gotten him help instead of arguing with people. If she really wanted to tell the other jerk cousin off she could have waited until she got help and made sure he was ok.


• United States
15 May 17
@Srbageldog
I agree, and that's messed up. I don't understand people. What is with all of the mental health issues lately? I know so many people who are just losing it.

• United States
15 May 17
@sissy15
Right? Everyone's going off the deep end it seems.

• United States
15 May 17
@Srbageldog
It's scary. Hopefully, they all get the help they need and we can all relax a little easier.


• United States
14 May 17
No they dont take your stuff, as far as i know. Not right away. Or maybe some do and others dont. Cause my uncle kept saying he was going to kill himself two septembers ago and he was chatting away on fb while waiting to be seen too

• United States
14 May 17
I've never been admitted so I wouldn't know. I just thought it was odd that he was posting on social media that he was being admitted.

• United States
14 May 17


• United States
14 May 17
He has been admitted, thankfully.

• Philippines
14 May 17
@Srbageldog
That's a good thing, my friend.


• India
14 May 17
possibly he is depressed. Is he married? Is he having kids?

• United States
15 May 17
He is divorced and has three kids with his ex wife. His current girlfriend is pregnant. They are always fighting and he's always posting that he's been kicked out of the house. He has a drinking problem and a violent temper. He's been arrested quite few times for beating up his girlfriend.