Selling online is harder than I remembered.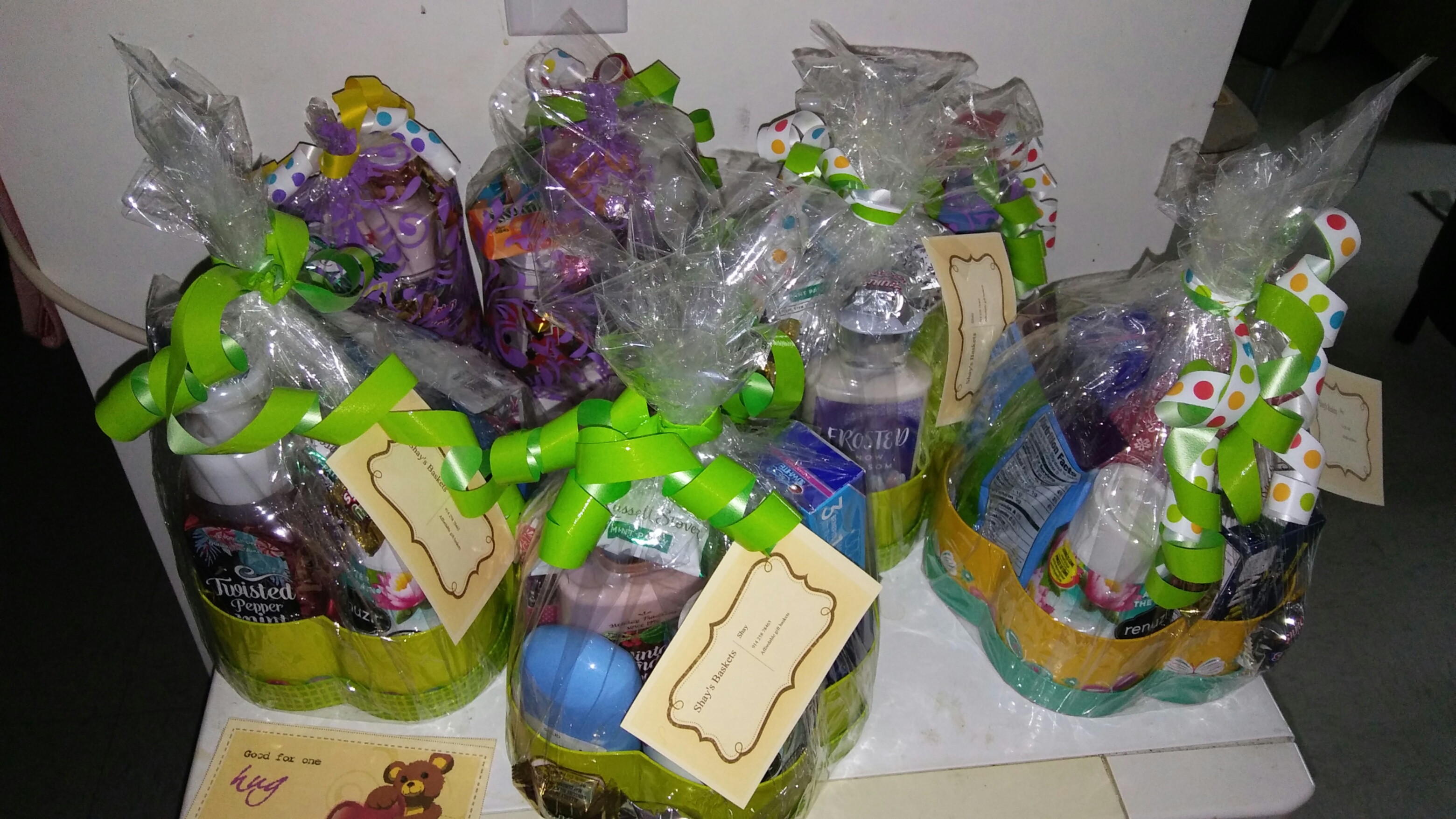 United States
May 15, 2017 2:11am CST
I am trying to locate free stores with no fees. I remembered ecrater.com so I am there now. I am going to stock up the shop with new baskets as soon as possible. Baskets are a big business online I see now. So standing out is one major way to make myself known. I guess I have some work to do. Once I find a few free stores I will get off ebay with those fees.
3 responses

• Boise, Idaho
15 May 17
Being unique and different is a good way to get business. Do you check out other bags and see what they are offering?

• United States
15 May 17
Yes, the one that is selling the most has no name brand items in it. So I think soon I will be able to make something happen. All her items are dollar items like no frills. But she is selling very well. dont want to sell that kind of basket but I will try one if I have to.

• Boise, Idaho
16 May 17
@sharon6345
......They look very nice. No frills must work, huh?

• United States
16 May 17


• United States
15 May 17
Yes it is not something I could do for sure, proud of you for doing it Sharon.

• Philippines
15 May 17
Good luck on your business venture my friend. Selling online needs a lot of patience and perseverance.