can you adopt a sick pet?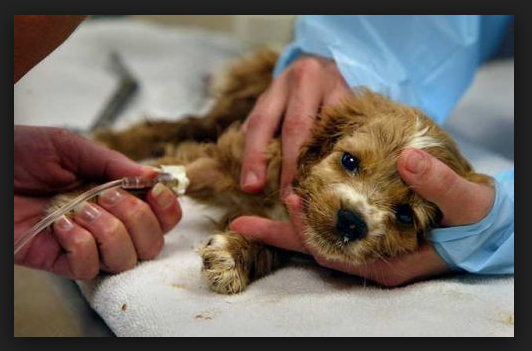 3 responses

• Hartford, Connecticut
16 May 17
I just rescued an injured cat. And now she needs to be quarantined for 6 months. So I bought her a big cage and unless i find someone who has no other animals and willing to take care of her, she will have to stay in that for 6 months. Lucky for now she is calm. but that could be because she is in pain and can not walk very good.