soon I have a new umbrella for my food cart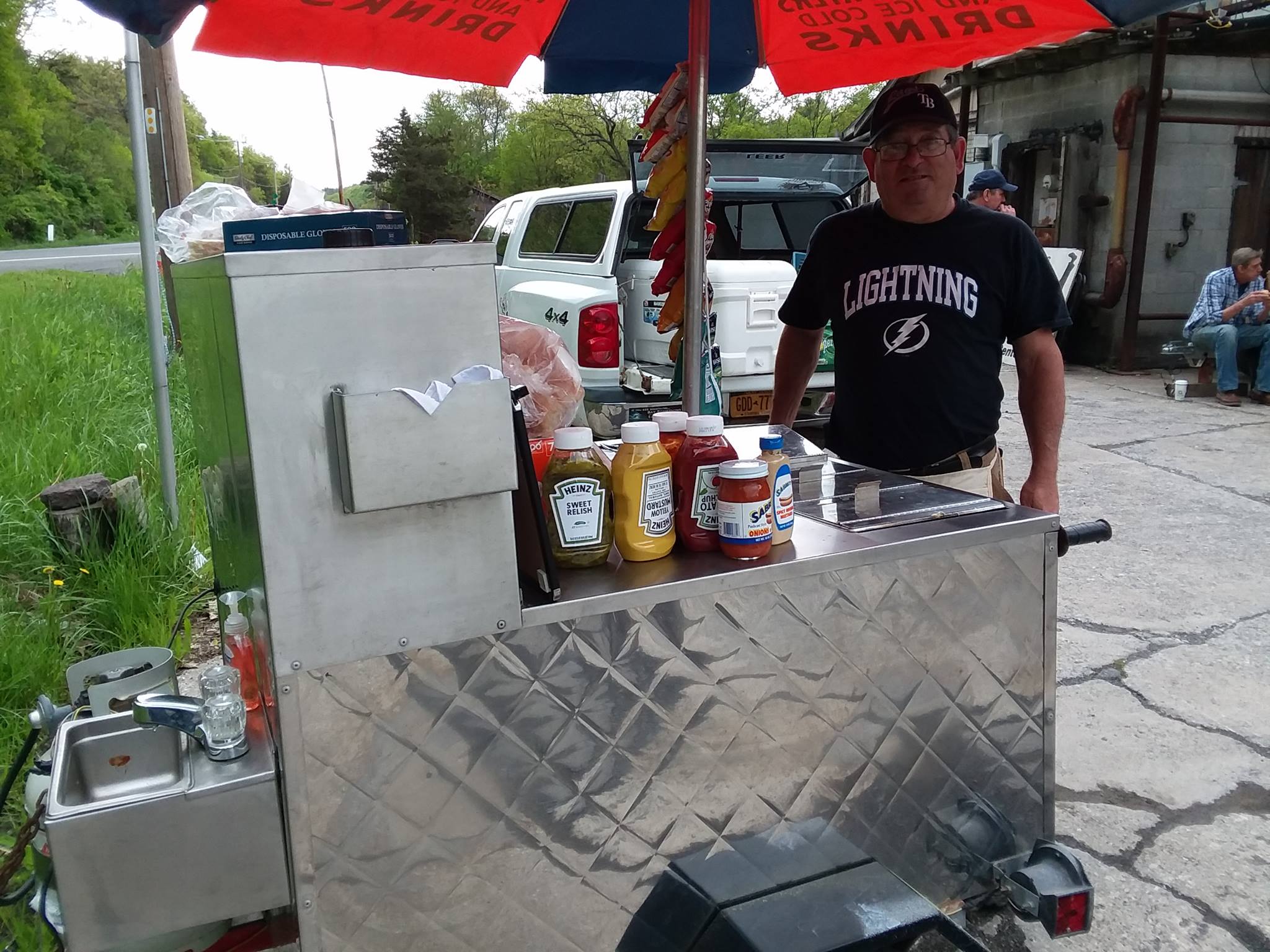 Kingston, New York
May 15, 2017 11:08am CST
Soon I have a new umbrella for my hot cart the great part it is free all I have to do is pay shipping for it .How am I getting it for free? since the hot dogs I am using has the hot company name on the umbrella they are advertising their dogs at the same time for the hot dog vendor . People know their name so more people stop when they see the color of the umbrella . I should have it by the middle of June or ealryer OK that it for now.
7 responses

• Lakewood, Colorado
15 May
Oh that is great Eagle. It is always good to get it free. Is this you in your cart?

• Lakewood, Colorado
15 May
@eagletrek2
I love it Eagle!! Thanks for nice photo of you and your cart.


I hope you do well and make good business, all looks so nice and clean and bright.


• Kingston, New York
16 May
@TiarasOceanView
Thanks when the new umbrella comes my carts going to look real good


•
15 May
That's great.


• Kingston, New York
15 May
thank you and have a nice day

• Jacksonville, Florida
15 May
That is awesome! I'm glad things are going so well for you. =)

• Kingston, New York
16 May
thank you I am learning some times people have to make things happen or they will not get done

• United States
15 May
The food cart looks great, my friend!!! Wow!

• Kingston, New York
16 May
this was just a test run my goal is to be open by this coming monday


• Kingston, New York
16 May
the health dept. require a sink and it does have hot water


• Kingston, New York
16 May
thanks I am kind of strick on being clean